Lynne Cherry works with Youth to bring their voice to film. See how amazing our young creative minds can be and meet some of the students who were involved with the films. See SAVE TOMORROW with students from Lexington, MA who in their brief time on the planet have already made a big difference.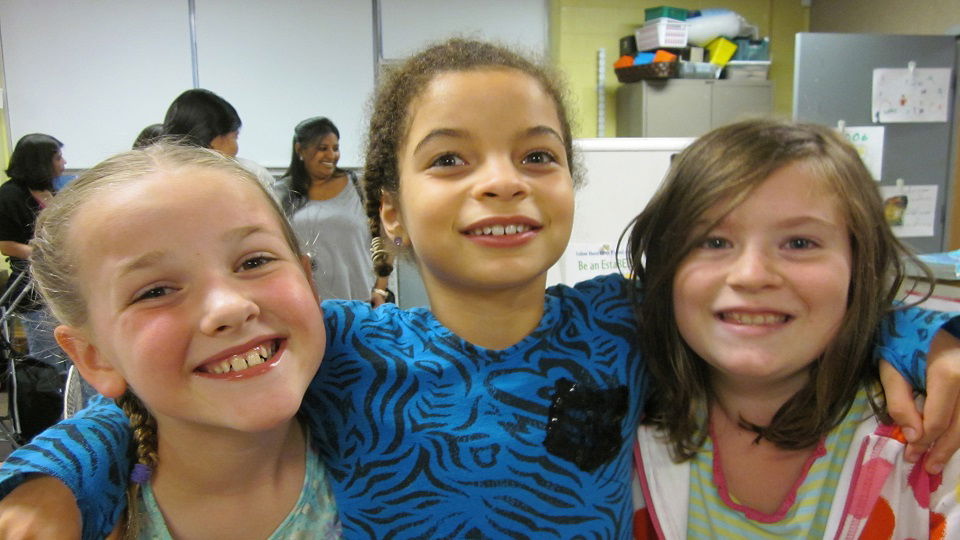 Alice - Mari - Lily!
This wonderful article does a great job of introducing the film's young stars.
Please register for the film viewing here!