Like many cities, Boston is facing the consequences of a changing climate. This may include extreme temperatures, sea level rise, heavy precipitation, and coastal storms. The impacts felt as a result of these threats will disproportionately affect communities of color and overlapping socially vulnerable communities such as older adults, children, people with limited English proficiency, people with low to no income, and people with disabilities. Preparing communities of color for the impacts of climate change and strengthening emergency responses are necessary to build resilience citywide.
To insure a seat for this EcoForum, please take a moment to REGISTER HERE!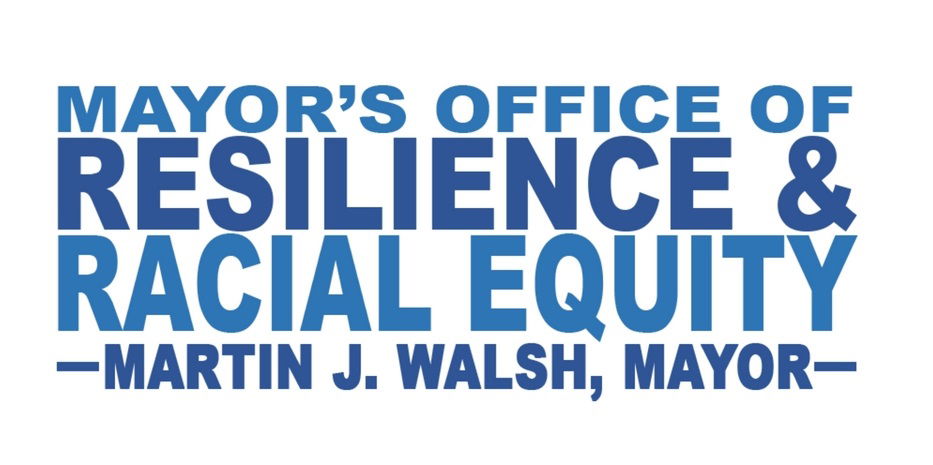 Dr. Atyia Martin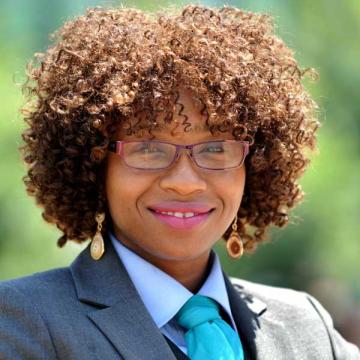 Chief Resilience Officer for the City of Boston, Dr. Atyia Martin, is working diligently to find strategies that will help us heal, tranform ourselves and unify the city. These strategies can be used across the Commonwealth and elsewhere to create the needed conversations in every city and town.
Matt Scott will join the conversation. He works at SecondMuse in Washington, DC and will be our guest for the weekend.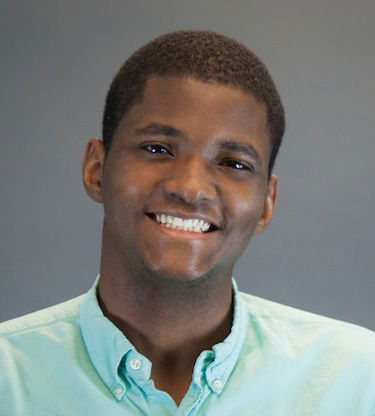 Matt Scott is a Digital Storyteller with the innovation agency SecondMuse, producing creative promotional content for social impact projects alongside partners including Nike, NASA, the World Bank, USAID, the Australian Government, and the White House. Prior to joining SecondMuse, Matt worked with digital agency Social Driver to craft and execute social-first campaigns, including advocacy campaigns for Honda, Harvard, and Digital Learning Day. He is also the creator of the changemaker-focused website 180º of Impact (www.lets.care).
Join Dr. Atyia Martin and her team to help bring this vision to light in Boston:
1. REFLECTIVE CITY, STRONGER PEOPLE
A Boston that reflects upon its history and confronts present realities of racism in daily life and during emergencies to learn and reduce the impact of trauma on individual and community health and well-being.
GOAL 1.1: Advance the ongoing development of community training for healing, well-being, and preparedness in the face of chronic stresses and traumatic events.
GOAL 1.2: Facilitate an open, ongoing dialogue for healing, learning, and action to address racism and strengthen social cohesion in communities.
GOAL 1.3: Acknowledge the damage that systemic racism continues to inflict on our communities and develop deliberate institutional approaches to achieve and sustain racial equity in Boston policies, practices, and culture
2. VISION COLLABORATIVE, PROACTIVE GOVERNANCE
An inclusive and collaborative City government culture that offers residents a meaningful role in decision-making processes and facilitates crossdepartmental partnership.
GOAL 2.1: Ensure employment equity and better serve all Bostonians by increasing the representation of the city's diverse population in city government.
GOAL 2.2: Enhance decision-making capacity in city government by bringing together our residents' and our government representatives' knowledge and skills to better develop policies, practices, and processes.
GOAL 2.3: Improve the collaboration, evaluation, and delivery of city services to better meet the needs of all Boston residents
3. VISION EQUITABLE ECONOMIC DEVELOPMENT
Access to economic and social pathways that support closing the wealth gap to ensure our quality of life is not determined by our race or ethnicity.
GOAL 3.1: Increase access to good-paying jobs, entrepreneurial opportunities, and asset building strategies.
GOAL 3.2: Ensure safe, affordable, stable housing for all Bostonians.
GOAL 3.3: Enhance digital equity by increasing access to technology tools, computers and the Internet.
GOAL 3.4: Prioritize equitable education opportunities to close the gap for young people of color
4. VISION CONNECTED, ADAPTIVE CITY
Increased connectivity of communities of color while adequately preparing for threats to infrastructure used by all Bostonians.
RESILIENCE GOALS (STRATEGY, 2017)
GOAL 4.1: Develop a redundant and reliable public transportation network to provide equitable accessibility for all Bostonians.
GOAL 4.2: Prepare for the impacts of climate change and other threats while accelerating sustainable infrastructure, environment, and communities.
GOAL 4.3: Improve the collaboration of partners working in Boston communities to address climate change and other emergencies.