It is no easy feat to add years to one's body and maintain a healthy outlook. It is even a greater challenge when the stressors of climate change are added to the mix. What are some healthy strategies to confront these issues, and to do it with grace? This panel will look at how aging and the changing climate intersect.
This forum is gracefully sponsored by: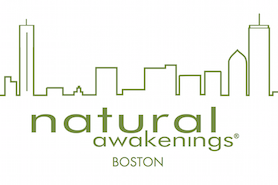 To insure a seat for this EcoForum, please take a moment to REGISTER HERE!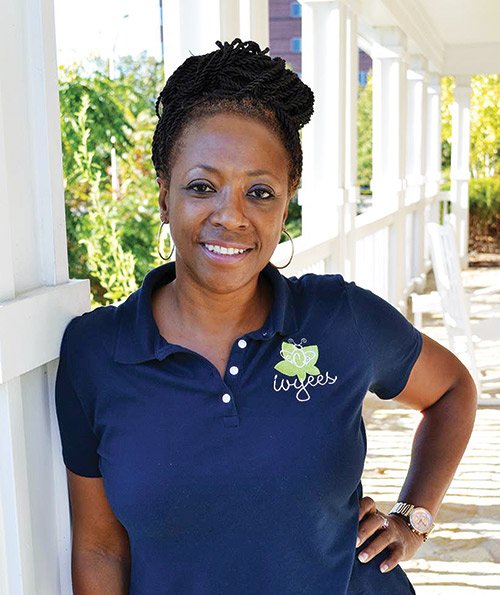 Ivy Lawson, Owner and CEO of Ivyees Honey, raw honey from Jamaica, has become immersed in the healing properties that honey holds. Raw honey in its natural state lets your body immediately respond to the important nutrients the honey delivers. Ivy has discovered that honey can heal acne, improve hair health, and invigorate the body. Ivy has vast knowledge about the wonders of raw honey and the role it can play in helping people remain healthy and feel good about themselves as they age.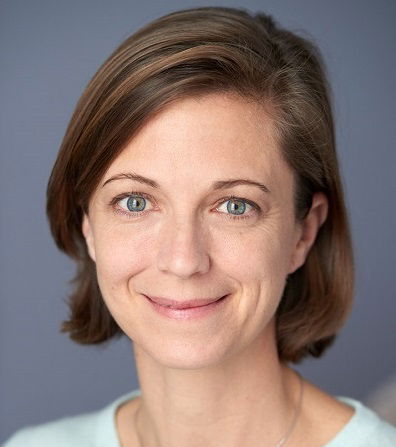 Keri Layton, ND is a Naturopathic Doctor in private practice in Boston and Winchester, MA. The core philosophy of Naturopathic Medicine is the body, supported by healthy choices in balance with its natural environment, can heal itself. Dr. Layton graduated from Bastyr University in 2006, completed a residency in Integrative Family Medicine and has been in private practice in Rhode Island and Massachusetts since 2008. She lives in the Boston area with her husband, 2 children and her 16 year old Weimaraner. (She was referred to us by Natural Awakenings Boston, alternative health publication and sponsor of Boston GreenFest.)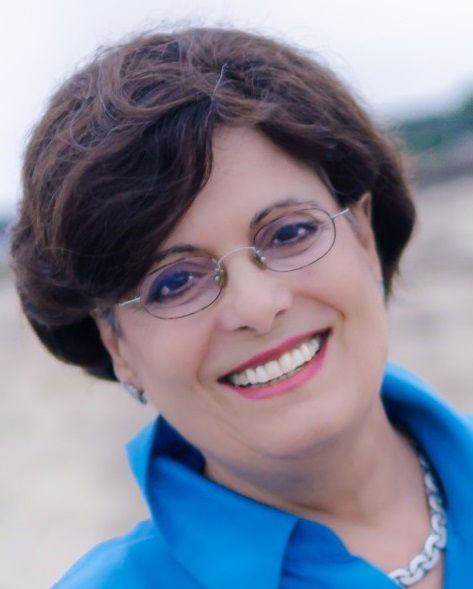 Dr. Jolene Ross is the owner and director of Advanced Neurotherapy, PC in Needham, a wellness clinic that specializes in neurofeedback. She is a licensed psychologist and an EEG Certified Senior Fellow of the Biofeedback Certification International Association with extensive experience in neurobiofeedback treatment, cognitive and behavioral therapy, and behavioral medicine. She received training in EEG assessment from Dr. K.H. Wong, of Children's Hospital Medical Center Boston and has an extensive background in the treatment of individuals with neuropsychiatric and neurobehavioral challenges.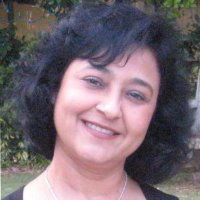 Parna Sarkar-Basu, Founder and Corporate Marketing Consultant, Brand and Buzz Marketing.
Leveraging her two passions – technology and brand building – Parna connects innovators with industry influencers, turns their vision into reality and boosts brand visibility. Recipient of multiple awards, Parna serves as a strategic advisor to CEOs and founders, and works with their team on a variety of initiatives, including launching companies and products, brand development and global expansion, thought leadership, reputation and crisis management. As a MarTech professional, she has been instrumental in propelling global companies and start-ups to category leaders and accelerate business growth – from robots and storage systems to agtech and retail businesses.
A champion of STEM initiatives, Parna builds and supports programs to inspire future innovators and entrepreneurs. She serves on multiple boards, including Women in Technology International (WITI) and South Shore Innovation.
MODERATOR: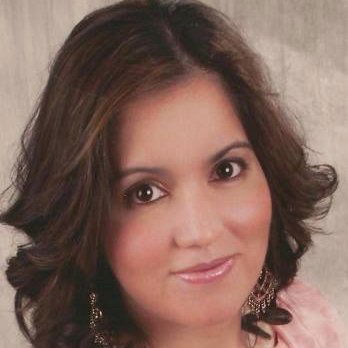 Ambereen Mirza is versed in public policy, environment and communication. She works across disciplines to educate so people can become their best selves. She runs PoliKey, a think tank that provides consulting services for policymakers, for-profits, nonprofits, community builders, change makers and more. She designed and taught "Innovative Social Enterprises" for Tisch College of Civic Life and the Gordon Institute Entrepreneurial Leadership Studies program at the College of Engineering. She holds a Masters in International Public Policy from Johns Hopkins University and a BA in International Relations and History from Tufts University. Ambereen is the EcoForum Director for the 10th Annual Boston GreenFest.