Come listen, learn, brainstorm about resilient, sustainable ideas and designs for our urban spaces.
This forum is generously sponsored by:

and moderated by Channel 5 WCVB-TV's Cindy Fitzgibbon.
In this time of flux, there are many challenging questions designers and architects must confront. Building design and operation are responsible for almost half of the energy consumption in the USA (US Energy Information Administration 2012). What materials will be available? Can we design for resiliency? What kinds of innovation are designers considering and what structures are they imagining? How is nature being incorporated?
Take a moment to scroll down to see our panel of experts. To insure a seat for this EcoForum, be sure to REGISTER using the link at the bottom of this page.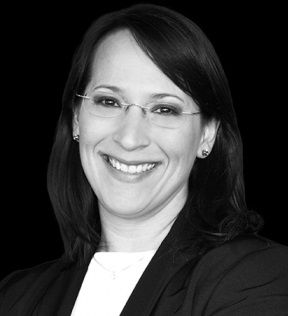 Yanel de Angel, AIA, LEED AP BD+C, CPHC is an Associate Principal of Perkins+Will and their leader of Boston's Higher Education practice. She has been instrumental in delivering some of the office's most successful projects, including Colorado State University Lory Student Center and Cutter & Ziskind House Renovations at Smith College.
Passionate about sustainability, Yanel has authored a Zero Net Energy Building Study which was published in Perkins+Will's Research Journal, and documented the sustainable strategies employed on George Weygand Hall at Bridgewater State University, including the use of geothermal wells.
Dhiru A. Thadani, AIA is an architect and urbanist who has been in practice since 1980, and has worked on projects in Asia, Europe and North and Central America. He is an educator, author, and design principal and partner in architectural and urban design practices since 1981. Currently his work load includes meaningful urban projects that will influence future developments. He serves as urban design consultant to several US and international cities.

Born in Bombay, India, Dhiru moved to Washington, D.C., to attend the Catholic University of America (CUA) from 1972–1978. There he received his undergraduate and graduate education in architecture.
Scott Bishop, ASLA, RLA, is the Founding Principal of Bishop Land Design (BLD), a registered landscape architect and a human ecologist. He works around the world and designs within a variety of environments and ecologies including Eastern Africa, the Middle East, North America, the Caribbean, Asia and Europe.
Scott is currently the Professor of the Practice in the Urban Landscape and Sustainable Urban Environments programs in the School of Architecture at Northeastern University.
Michelle Laboy, PE, has worked in San Juan, Detroit, Chicago, Barcelona and Boston with her experience ranging from transportation and urban design, to high-rise envelopes, sustainable schools and houses. She is an Assistant Professor of Architecture at Northeastern University, and co-founder of FieLDworkshop in Boston. Trained in architecture, urban planning, and civil engineering, Michelle examines interdisciplinary design approaches that create productive connections between architecture and the urban landscape. Her scholarly research examines how ecological thinking influences architectural theory and practice to drive its aesthetic and performance agendas; and how structural and site attributes of buildings help them adapt over time to a changing climate, changing uses and changing cultural environments. Her design work also explores how smaller scale design contributes to conditions of urban resilience and sustainability at larger scales. Laboy's design research has received numerous research grants and awards from Northeastern University, AutoDesk, the Boston Groundwater Trust, and the AIA College of Fellows.
Michelle Laboy has Master degrees in Architecture and Urban Planning from the University of Michigan, where she received the AIA Henry Adams Medal and also the Thesis Award in 2004. She also has a Bachelor in Science in Civil Engineering from the University of Puerto Rico, where she received the Etienne Totti Award given to the student with the highest academic achievement.
Dan Adams, founded Landing Studio in 2005. Landing Studio is a design and planning practice that develops tactics for positively integrating active global industries into their local contexts. Since 2004, Landing Studio has worked on projects with port facilities and communities in Boston and New York through the design of headquarters buildings, port infrastructure, demolition plans, shared industrial/public park landscapes, light installations, festivals, museum exhibitions, and industrial/community operations agreements. Research includes the study of port facilities, ocean transport, mining operations, and industrial ecologies around the world. From 2006-2007 Dan co-taught design studios at the Harvard University Graduate School of Design on the topic of mixed maritime industrial and urban development in the port of Belfast, N. Ireland and currently teaches at Northeastern University's School of Architecture.
Dan has a BSArch from the University of Michigan, and an MArch from Harvard University, where he received the AIA Medal, and Kelly Thesis Prize, as well as the Druker Research Fellowship; for ongoing research studying global production and transport of salt and the unique integration of this industry with communities and ecology.
MODERATOR: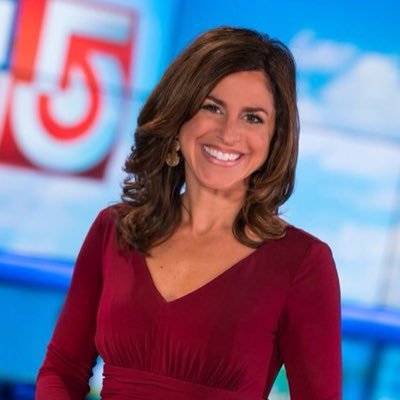 Cindy Fitzgibbon is NewsCenter 5's EyeOpener and Midday Meteorologist joining WCVB's StormTeam 5 in April 2013. Fitzgibbon, a familiar face in morning television in Boston, spent a decade at WFXT where she was the FOX25 Morning News Meteorologist. In 2003, Fitzgibbon won an Associated Press award for "Best Weathercast" and has received three Emmy nominations.
Prior to joining WFXT in 2002, Fitzgibbon forecasted for NBC2 in Fort Meyers, Florida. Not a stranger to extreme weather, Fitzgibbon covered two major hurricanes during her time there. Before NBC2, Fitzgibbon was the morning meteorologist for WPTZ, the Hearst NBC affiliate in Burlington, Vermont. Fitzgibbon started her meteorology career at KXMB-TV, the CBS affiliate in Bismarck, North Dakota.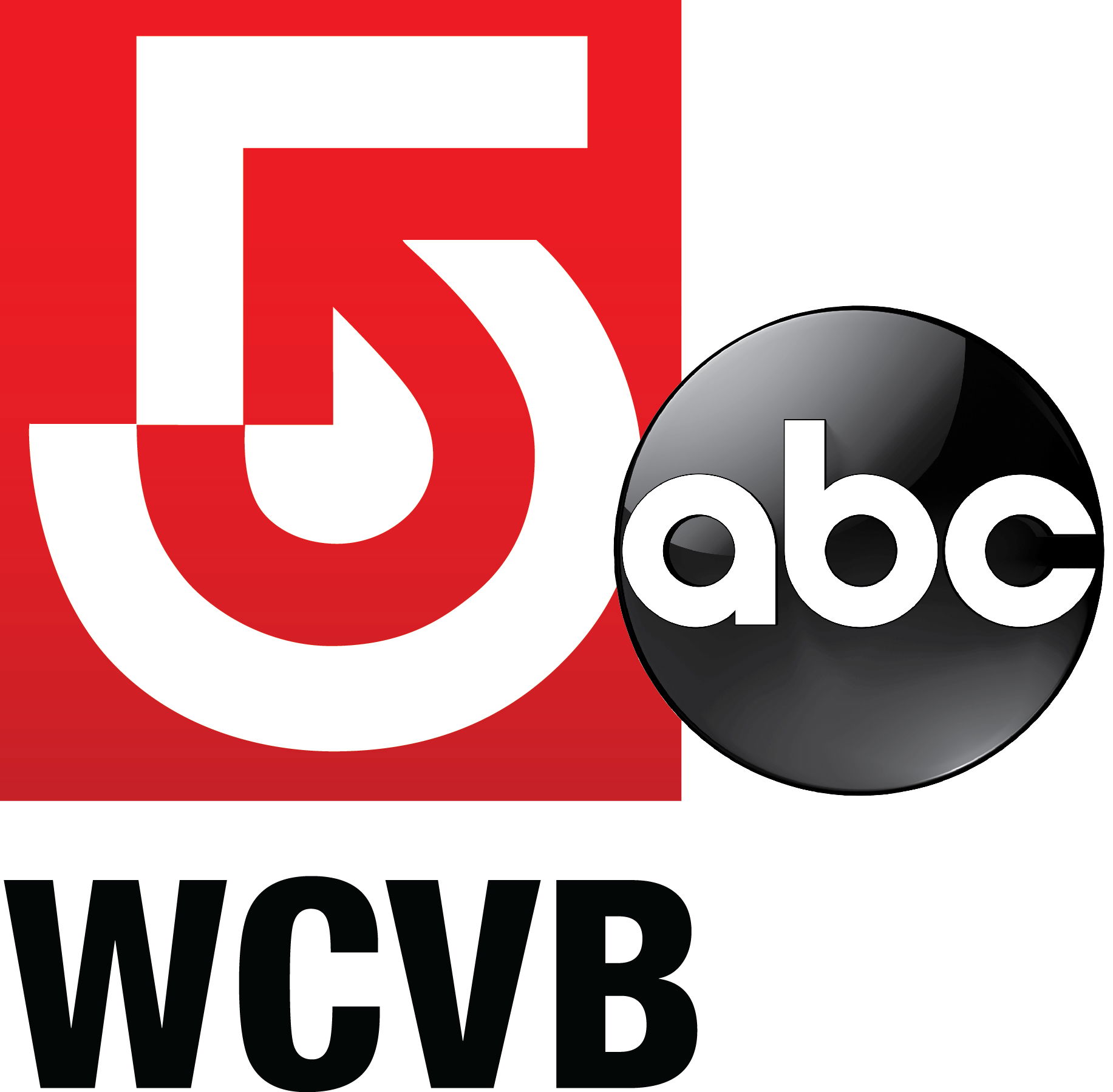 To insure a seat for this EcoForum, please take a moment to REGISTER HERE!