Given the increasing pressures for resources by our burgeoning global population, what role can technology play to solve these critical challenges?
This forum is sponsored by: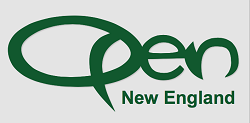 To insure a seat for this EcoForum, please take a moment to REGISTER HERE!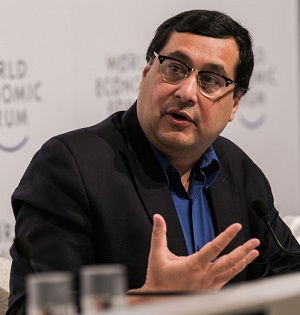 Dr. Adil Najam (عادل نجم) is the inaugural Dean of the Frederick S. Pardee School of Global Studies at Boston University which was founded in 2014 . He is also a Professor of International Relations and of Earth and Environment. Earlier, Prof. Adil Najam served as Vice Chancellor of the Lahore University of Management Sciences (LUMS) in Lahore, Pakistan and as the Director of the Boston University Pardee Center for the Study of the Longer-Range Future. In addition to Boston University, Prof. Najam has taught at MIT and at the Fletcher School of Law and Diplomacy, Tufts University. His research focuses on issues of global public policy, especially those related to global climate change, South Asia, Muslim countries, environment and development, and human development.

Jared Auerbach, Owner & CEO, Red's Best, originally from Newton, MA, worked on commercial vessels in Alaska and Cape Cod during the early 2000's after he finished college. Working alongside hardworking fishermen, Jared saw how the advent of industrial technology and strict governmental regulation of open oceans impacted traditional fishing communities and family fishing businesses. He first-handedly witnessed their struggle for survival.
Jared also saw the quality, abundance and vast variety of species available in New England's pristine cold waters. He notes, "Even early in my fishing career, I saw a misalignment of supply and demand in the seafood industry. Small vessels landing in New England are literally bringing in the best fish in the world, yet they are struggling to make a living. Meanwhile, less superior fish is being imported into the US in massive amounts. It didn't make sense. And all the while, local fish seemed really hard to find as an everyday consumer. Something needed to change."
In 2006, Jared founded Red's Best envisioning a brand that would represent each and every fisherman and the pride of the profession. He set out to create a way to create efficiency in government reporting and to make it easier for consumers to have direct access to the freshest seafood while helping to sustain the livelihoods of American fishermen.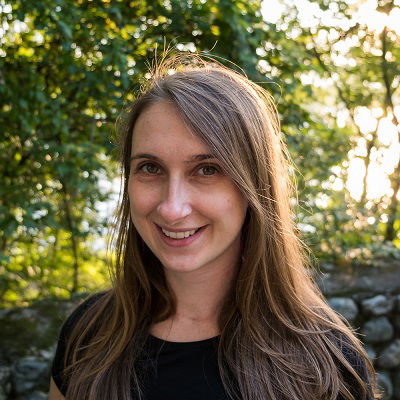 Megan Sheahan is the Director of Operations at Precision Agriculture for Development. Previously, she held research, research management, project management, and technical assistance roles at Cornell University, the Famine Early Warning Systems Network (FEWS NET), and Chemonics International and has worked as a consultant for various organizations, including the World Bank and African Development Bank. She holds an M.S. in Agricultural Economics from Michigan State University and a B.A. in Economics and International Relations from Boston University.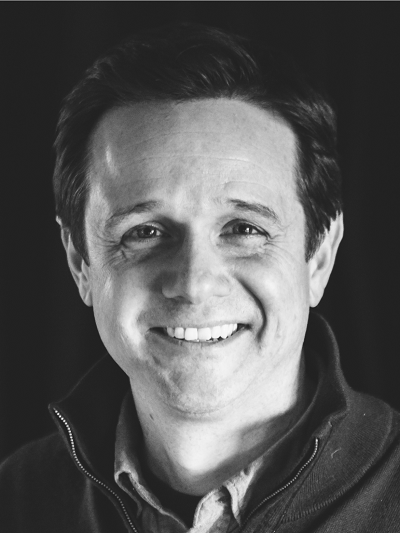 David Potere is the co-founder and CEO of TellusLabs, a Boston-based startup that combines decades of satellite imagery with a machine learning platform to answer critical, time-sensitive economic and environmental questions. David co-founded Boston Consulting Group's global data science practice. At TellusLabs, David is combining his love of satellite remote sensing with nearly a decade of practical experience addressing the geospatial and data-driven questions of the Fortune 500. Prior to BCG, David served as a Surface Warfare Officer in the US Navy. He received an AB from Harvard College, an MA in satellite remote sensing from Boston University, and a PhD in geo-demography from Princeton.
TellusLabs is a multidisciplinary team, including geo data scientists, engineers, designers, and business leaders who share a commitment to unlocking planetary-scale satellite imagery. Co-founders David Potere, PhD, and Professor Mark Friedl, PhD, have a combined three decades of experience in geospatial and satellite science and technology. David co-founded the data science practice at the Boston Consulting Group and grew that team into a thriving 100+ person global business. Mark is an internationally recognized remote sensing scientist at Boston University, where he has led 15M+ in groundbreaking NASA grants focused on novel algorithms and global-scale products. TellusLabs combines decades of satellite imagery with a machine learning platform to answer critical, time-sensitive economic and environmental questions and translates spaceborne imagery and other Earth data into daily-cadence, planet-wide forecasts and measures for decision makers in finance & insurance, agriculture & industry, and government.