Our health is inextricably linked to the earth. When we have a healthy planet, we thrive. When we are healthy, the earth thrives. When we eat well, keep our bodies fit, and our minds are free of excess stress, we make less demands of our earth's resources. Learn about a variety of wholesome approaches from a range of speakers. This forum is supported by Natural Awakenings Boston.
This forum is kindly sponsored by: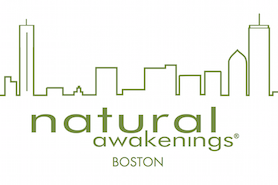 To insure a seat for this EcoForum, please take a moment to REGISTER HERE!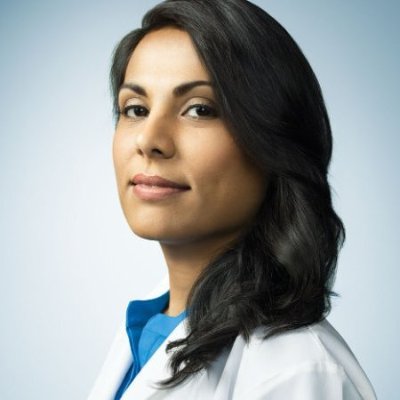 Dr. Nahid Bhadelia is a physician specialized in infectious diseases and the medical director of Special Pathogens Unit at Boston University School of Medicine. She oversees the medical response program for Boston University's maximum containment biosafety level 4 program at National Emerging Infectious Diseases Laboratories.
She serves on national and interagency groups focused on medical countermeasures, the intersection between public health preparedness, research and clinical care for emerging infectious diseases, many of which arise due to climate change and human activities.
During the West African Ebola epidemic, she served as a clinician in several Ebola treatment units, working with World Health Organization and Partners in Health. She has served as a subject matter expert to US Centers for Disease Control and Prevention, Global Fund to Fight AIDS, Tuberculosis and Malaria, and to the World Bank. Dr. Bhadelia is also a Senior Fellow at the Institute of Human Security at the Tufts Fletcher School of Law and Diplomacy.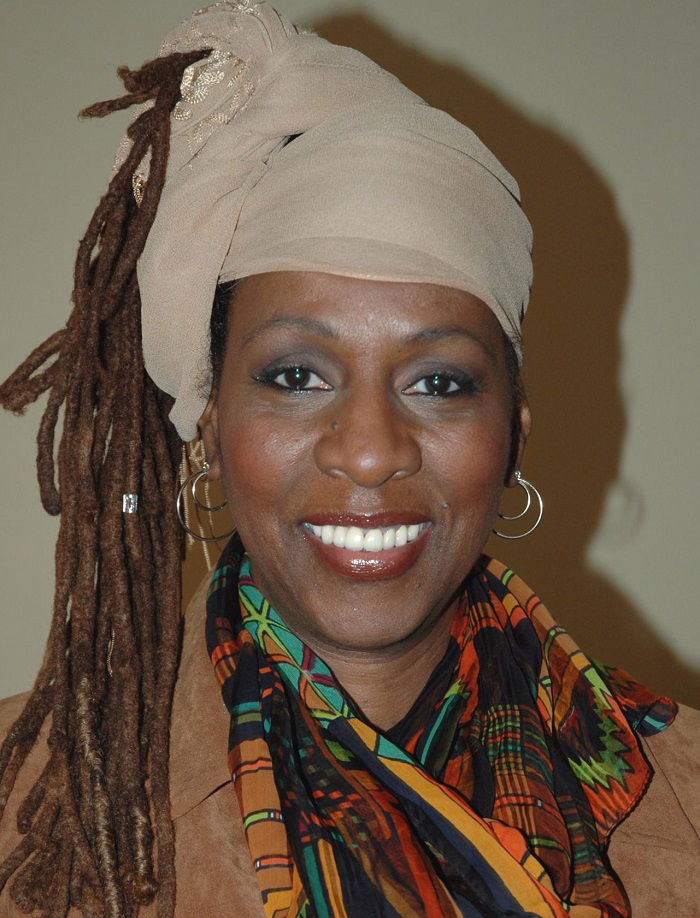 Fulani Haynes, RN is a nurse and nutritionist whose emphasis on community and mindfulness gives her a unique perspective on the topic of health and wellness. She has had extensive experience working with private clients to rebuild their diet and change the way they approach cooking after medical diagnoses.
She is a Chef at Fulani's Kitchen, which teaches cooking skills and kitchen safety to youth and community members in order for them to better take control of their health. Haynes is also the founder of the village for education in training, which is a community organization focused on African-American youth in Roxbury and Dorchester Massachusetts. The village FEAT started in 2008, and Haynes and the organization have remained dedicated to civic engagement and increasing the opportunities accessible to these communities.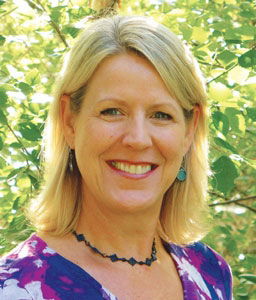 Kristine Jelstrup CMFT, CBK, LMT, is a Natural Health Care Practitioner in Cambridge for more than 15 years and is certified in Bio-Kinetics and the Morphogenic Field Technique. She is also trained in Koren Specific Technique (KST) and Nutritional Response Testing. Each of these systems works to clear physical, chemical and emotional blockages from the nervous system and ascertain what the body needs nutritionally in order for it to heal itself. Kristine was referred by Natural Awakenings Boston, an Alternative Healing publication (and sponsor of Boston GreenFest) that wrote that "Kristine helps clients find balance in their energy and nervous systems, which reduces the negative effects of stress and assists the body's innate healing capacity to relieve pain and promote health and well-being. "As we age and new stresses start to pile up on top of old ones, our bodies become less able to adapt and we go into break down," says Jelstrup. "My job is to clear away these stresses on the body, whether old or new, so the body can be healthy, function better and be in better shape to handle new stresses.""
MODERATOR: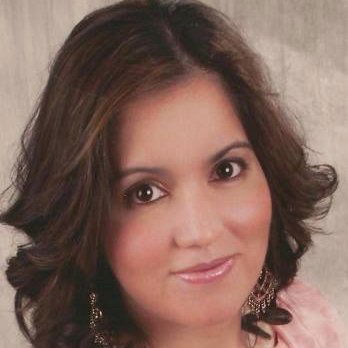 Ambereen Mirza is versed in public policy, environment and communication. She works across disciplines to educate so people can become their best selves. She runs PoliKey, a think tank that provides consulting services for policymakers, for-profits, nonprofits, community builders, change makers and more. She designed and taught "Innovative Social Enterprises" for Tisch College of Civic Life and the Gordon Institute Entrepreneurial Leadership Studies program at the College of Engineering. She holds a Masters in International Public Policy from Johns Hopkins University and a BA in International Relations and History from Tufts University. Ambereen is the EcoForum Director for the 10th Annual Boston GreenFest.