Our health is inextricably linked to the earth. When we have a healthy planet, we thrive. When we are healthy, the earth thrives. When we eat well, keep our bodies fit, and our minds are free of excess stress, we make less demands of our earth's resources. Learn about a variety of wholesome approaches from a range of speakers, many through the support of Natural Awakenings.
Dr. Nahid Bhadelia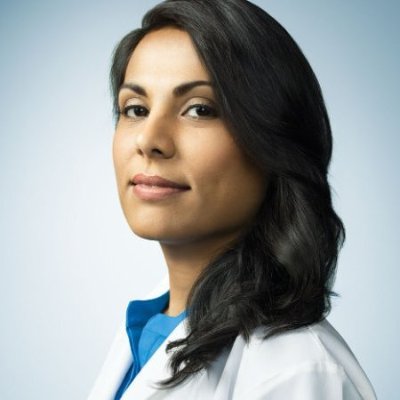 Dr. Nahid Bhadelia is a physician specialized in infectious diseases and the medical director of Special Pathogens Unit at Boston University School of Medicine. She oversees the medical response program for Boston University's maximum containment biosafety level 4 program at National Emerging Infectious Diseases Laboratories.
She serves on national and interagency groups focused on medical countermeasures, the intersection between public health preparedness, research and clinical care for emerging infectious diseases, many of which arise due to climate change and human activities.
During the West African Ebola epidemic, she served as a clinician in several Ebola treatment units, working with World Health Organization and Partners in Health. She has served as a subject matter expert to US Centers for Disease Control and Prevention, Global Fund to Fight AIDS, Tuberculosis and Malaria, and to the World Bank. Dr. Bhadelia is also a Senior Fellow at the Institute of Human Security at the Tufts Fletcher School of Law and Diplomacy.