Join our panel of water experts for a dynamic discussion about water and finding ways to be resilient in our changing world.
Dr. Tamim Younos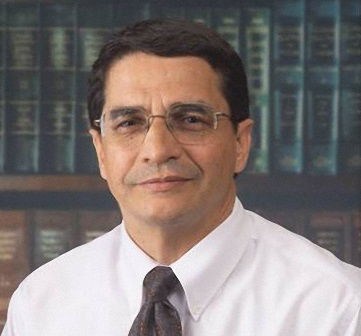 President, CEO & Research Director for Environmental Sustainability Programs at the Cabell Brand Center for Global Poverty and Resource Sustainability Studies, Salem, VA. Founder and President of the Green Water-Infrastructure Academy, Washington, DC.
Dr. Younos earned a PhD in urban and environmental engineering from the University of Tokyo. His research and educational interests include watershed assessment, sustainable water systems, and water-energy nexus in urban environments. Dr. Younos has authored/co-authored more than 150 publications and has edited five books: "Advances in Watershed Science and Assessment" (Springer 2015) "Potable Water: Emerging Global Problems and Solutions (Springer 2014), "Climate Change and Water Resources" (Springer, 2013); "Total Maximum Daily Load: Approaches & Challenges" (PennWell Books 2005), "Advances in Water Monitoring Research" (Water Resources Publications 2003).
More to come!