Designed for youth, ages 15-35, from all parts of the globe, this Summit invites youth to talk to each other about environmental problems they confront and hear about innovative enterprising ways of solving them from some guest speakers. This is a chance for youth to help build peace for themselves and the planet. #EcoEntrepreneurship #YouthBuildingPeace
PLEASE CLICK
HERE
TO REGISTER FOR THE INTERNATIONAL YOUTH SUMMIT. Before you do, scroll down this page and look at the full program.
The United Nations International Youth Day falls on August 12th each year. It is a day set aside to bring awareness to the cultural and legal issues regarding youth and it was first observed in 2000. In honor of this day, and given the importance of the environment's health to the future of our youth on this planet, we established the International Youth Summit at Boston GreenFest.
The International Youth Summit invites youth to talk to each other about environmental problems they confront and hear about innovative enterprising ways of solving them from some guest speakers. Attendees will be invited to connect with youth from other places and explore the many programs Boston GreenFest has to offer together. The enormous challenges we face regarding climate change, resource management, and the overall stewardship of the planet must be met head on by all of us, but you, the youth, are particularly important . You do not have the corporate and system ties that bind adults and confound thoughtful innovative solutions. Clean air and water depend on how these challenges are handled, as is the ability to continue to grow food, maintain biodiversity, and survive as a species. It is imperative that you become involved as soon as possible so you can take on leadership roles. One way to begin to lead is through entrepreneurship. The faster you build innovative businesses that address these problems, the faster we can transform the way we take care of ourselves and the planet.
11:00 am Welcome by Dr. Karen Weber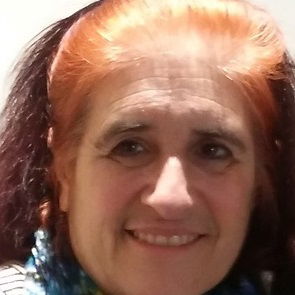 Dr. Karen Weber
is the Founder and Executive Director of Boston GreenFest as well as the Foundation for a Green Future, Inc. In her spare time, she runs a small green roof consulting company, Earth Our Only Home, Inc. She holds a doctorate in Law, Policy and Society from Northeastern University, and is LEED AP. Her academic specialty is in maritime fisheries management and international law of the sea. Dr. Weber has lived in France, Côte d'Ivoire, Israel, Canada, Norway and Australia and has traveled extensively. She currently lives in Boston with her husband and 18-yr old triplets.

11:05 am Music by Ed Koban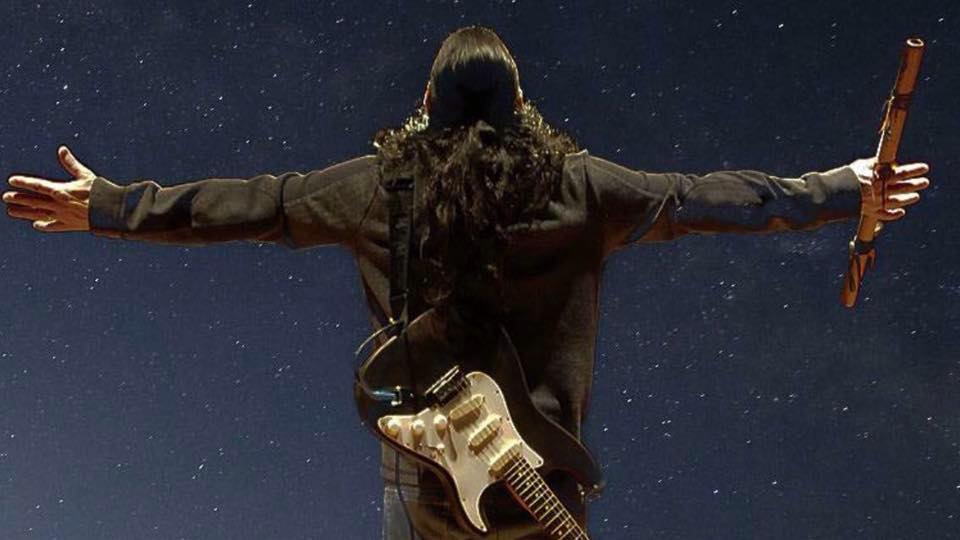 Ed Koban
is a Native American flutist and guitarist from the Mohawk tribe in upstate New York. He has performed with several respected artists including, Grammy Winners Joanne Shenandoah, and Janice Marie, Rock and Roll Hall of Fame Inductee: Nokie Edwards, as well as, Pura Fe, Gabriel Ayala, Tonemah, Star Nayea, Cody Blackbird, Leanne Shenandoah, Jan Michael Looking Wolf, Dylan Jenet Collins, and others. He has opened for groups like Foghat, Three Dog Night and Rusted Root, and has performed with artists at venues like the Kennedy Center and the 2002 Winter Olympics.
11:15 am Guest Youth Speaker, Brian Weeden of the Mashpee Wampanoag11:20 am Guest Youth Speaker Fiona Davis-Walsh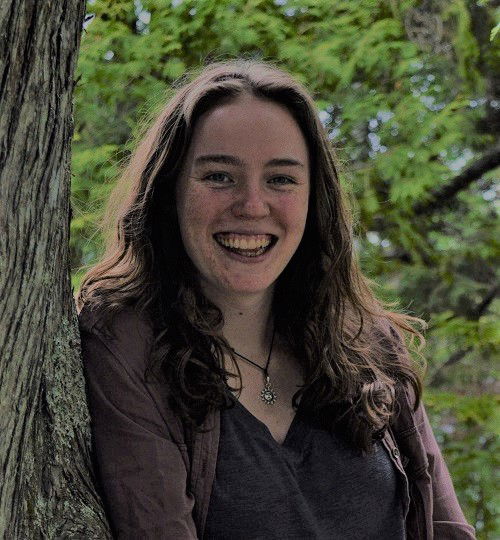 Fiona Davis-Walsh
lives in New Hampshire and helps her parents run a retreat, World Fellowship Center, in the White Mountains. She grew up knowing the outdoors and the importance of nature. Her message will be very clear - we must know our roots. We must connect with nature in order to continue to thrive.
11:35 am Activity: Scavenging for Sustainability with Ms.Noa Dalzell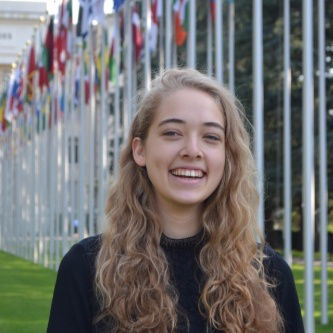 Noa Dalzell
is the International Youth Summit Associate with Boston GreenFest and is an honors student in political science and international relations at Northeastern University. She just returned from a one-month program at the United Nations in Geneva, Switzerland where she interacted with diplomats and negotiators from several countries, as well as United Nations personnel, non-governmental organizations, researchers, academics, and students from around the world. The dialogue focused on the pressing issues of disarmament, arms control, international humanitarian law, and international security.
12:00 pm Music by Lainie Marsh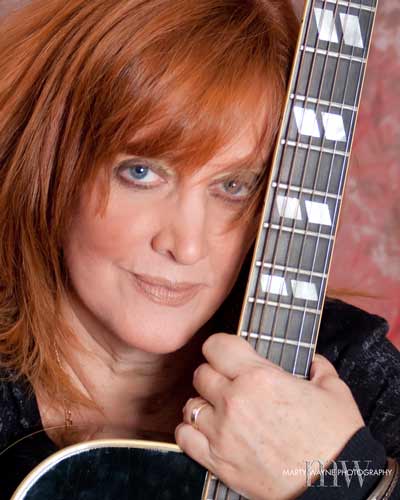 Lainie Marsh
grew up in West Virginia, studied music at Boston's Berklee College and subsequently plied the singing and songwriting trades in Los Angeles before settling in Nashville. Her influences include S.T. Coleridge, Willy Shakes, Merle Travis, Mabel Mercer, Patsy Cline, Astrud Gilberto, Joni Mitchell, Leonard Cohen, Stevie Nicks and Patti Smith. She has performed on The Mountain Stage and as a featured artist at Tin Pan South. Her songs have been recorded by Emmylou Harris and Cerys Matthews, as well as featured on National Public Radio.
12:10 pm Panel on Leadership & Entrepreneurship: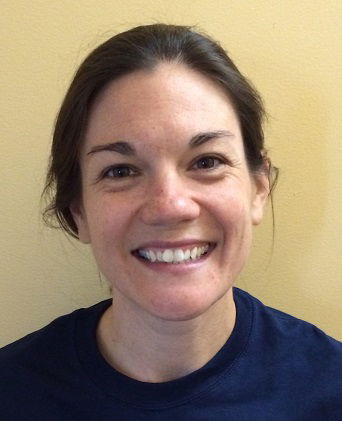 Mary McVeigh
is the Founder & Executive Director of Soccer Without Borders. She earned her Master's degree in Sociology from Lehigh University while serving as an Assistant Coach. As a player, Mary led the Dartmouth Big Green to two Sweet Sixteen appearances and national rankings during all four years of her tenure, earning NCAA Division 1 All-America and Scholar All-America honors. Upon graduation from Dartmouth, Mary headed to the professional field as the 7th overall draft pick for the Philadelphia Charge of the WUSA and later joined IBV of the Icelandic Premier league. Under her leadership as Co-Founder and Executive Director, Soccer Without Borders has grown by every measure, establishing original infrastructure and leading programs across 11 countries on 5 continents that provide soccer and educational programming to refugee and immigrant youth and under-served girls. In 2016, Mary was one of 15 former professional female athletes selected for the Women Athletes' Business Network mentoring program hosted by Ernst & Young and the International Women's Forum. Previously, she was honored by the National Soccer Coaches Association of America's Jerry Yeagley Award for Personal Service for her work with SWB, and has presented at national and international conferences including the U.S. Soccer Foundation Symposium, Girl Power in Play, the NSCAA Convention, and Hofstra's Soccer As the Beautiful Game.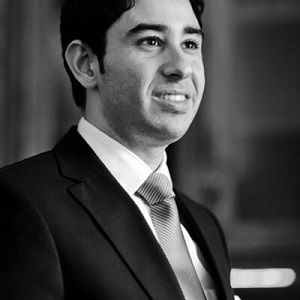 Antoinne Machal-Cajigas
is the Co-Founder & Chief Operations Officer of AltrUHelp. He is a Boston-based social entrepreneur and an advocate for never choosing between profit and purpose. As an MIT trained electrical engineer (B.S. & Master's of Engineering) he balances two different hats: Chief of Operations/Co-founder at AltruHelp.com and radar communication at Raytheon. Using technology to solve social problems excites me and I always try to be the change I wish to see in the world. Outside of work, he can be found on the soccer field or volunteering with Boston's Hispanic American Chamber of Commerce.
As a social entrepreneur, Antoinne's engineering mindset sets him apart from most MBA students and young professionals leaving corporate positions to pursue great causes. He views the world as a system, that each human being has a need to give back and is not just wrapped in a professional identity, and that the key skill a social entrepreneur needs is to be able to effectively create awareness for his/her cause. How do you stand out, are heard, garner attention and maintain it?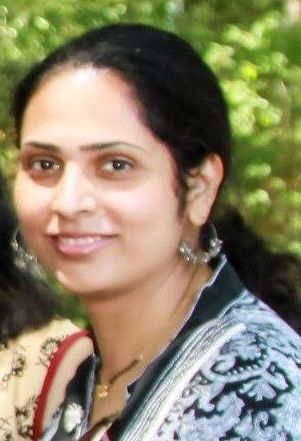 Priya Samant
is the Founder/CEO of EarthFrendz. Pregnant and on bed rest with her second child, Priya Samant made a radically life-altering decision. Then 31 and a student in Cambridge College's Master of Management program, Samant decided to abandon the corporate world and launch her own company. Samant credits her jump into entrepreneurship to Sharon Wulf, senior instructor in entrepreneurship in the management program. "She told me I can do much better than the corporate world. She helped me realize I had much more talent and leadership qualities than I thought I had. That was a big achievement for me," notes Samant.
So began EarthFrendz, a company based in India that takes scrap fabric and other second-hand materials and transforms them into colorful totes, wallets, and eco-jewelry geared to Western consumers. Samant designs the products and impoverished artisans in New Delhi and Mumbai create them.
Co-Moderator: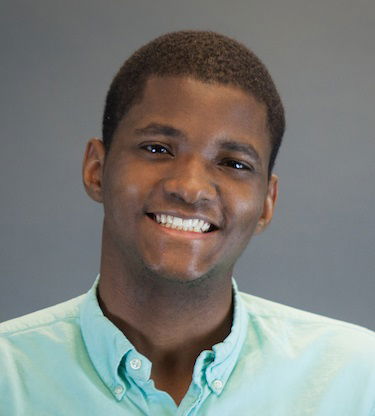 Matt Scott
is a Digital Storyteller with the innovation agency SecondMuse, producing creative promotional content for social impact projects alongside partners including Nike, NASA, the World Bank, USAID, the Australian Government, and the White House. Prior to joining SecondMuse, Matt worked with digital agency Social Driver to craft and execute social-first campaigns, including advocacy campaigns for Honda, Harvard, and Digital Learning Day. He is also the creator of the changemaker-focused website 180º of Impact (www.lets.care).

Co-Moderator: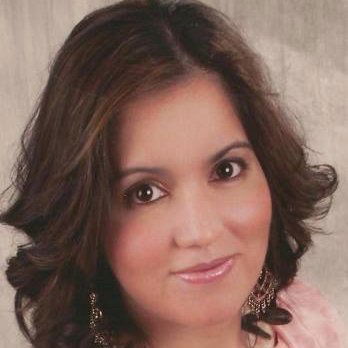 Ambereen Mirza
is versed in public policy, environment and communication. She works across disciplines to educate so people can become their best selves. She runs PoliKey, a think tank that provides consulting services for policymakers, for-profits, nonprofits, community builders, change makers and more. She designed and taught "Innovative Social Enterprises" for Tisch College of Civic Life and the Gordon Institute Entrepreneurial Leadership Studies program at the College of Engineering. She holds a Masters in International Public Policy from Johns Hopkins University and a BA in International Relations and History from Tufts University. Ambereen is the EcoForum Director for the 10th Annual Boston GreenFest.
12:33 pm Special Guest Speaker, Balasaheb Darade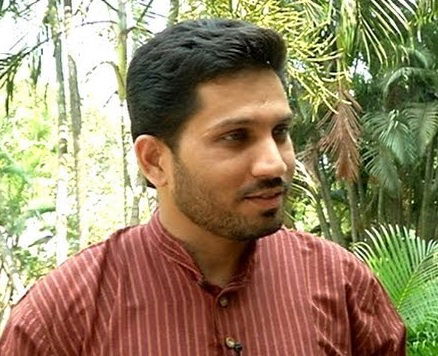 Balasaheb Darade
is an Expert Member of the Government of Maharashtra and the Founder of Shankara Rural Transformation where he has been working on creating sustainable model villages in India (Vidarbha region) and developing Youth Empowerment. There are three key areas of his efforts:
A. Work towards making a sustainable model villages considering 12 developmental parameters such as (health, hygiene, food, water, shelter, education, income generation/job creation, energy, social equity, connectivity,spiritual well being & public domain) and having this developmental process in rigid framework which can be prototyped and customized to the local environment.
B. Empower youth and leaders in villages to take responsibilities to uplift life in rural India.
C. Put together a coalition of individuals, NGO's, experts, corporations in India and US who would want to be involved, brainstorm (generate ideas), share resources and competencies to help bring change, hope and smiles to the people of villages of Vidarbha and India.
Mr. Darade is a board member of the Dr. APJ Abdul Kalam Foundation whose mission is to create a better and livable planet earth and ensure sustainable development for the nation through integrated action of youth and citizens. He is a member of Buldana District Council and a faculty member of the Art of Living under the direction of Sri Sri Ravi Shankar. He also holds a certificate from NASA for working on the Mars Rover and Deep Impact Mission and a Masters in nanotechnology from the University of Cincinnati, and was an entrepreneur in the USA before returning to India.

12:45 pm Guest Youth Speaker, Brian Ruiz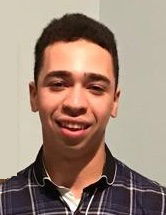 Brian Ruiz
is the Founder and Program Director of Project Bottles Up a community service program within his New York City high school, City College Academy of the Arts (CCAA). CCAA. This program collaborates with Hug It Forward which is a non-profit organization that brings education and awareness to villages in Guatemala by building bottle schools. These bottle schools are built with the use of plastic bottles (stuffed with trash), cement, tin and chicken wire. Each school costs about $13,000-$19,000 to construct. Through the organization's efforts, they have managed to build more than 65 schools throughout Guatemala while cleaning up communities.
Brian is currently a high school senior who gained approval from his principal to expand the project within the school and community. With support from his high school counselor, Rosanna Almanzar, her interns, Amy, Crissy and Chloe, his best friend Samantha Verdugo, and CCAA teacher, Mr. Mihalsky, the Project Bottles Up went from proposal to active project. The school set up recycling centers to collect bottles and take them to recycling centers in exchange for money, which accomplishes two things - providing donations and awareness to help construct a bottle school in Guatemala while creating environmental consciousness at CCCA.
The CCAA high school students who are involved in collecting the plastic bottles, taking them to recycling centers and publicizing the program through social media, receive community service hours. The program is also being implemented within the school curriculum by creating lesson plans within Science, Math, English, Social Studies and Spanish curriculum about the importance of the environment. Monthly plastic bottle collection competitions are promoted in all the classrooms in order to create a clean environment at CCAA and bring awareness to Hug It Forward. If anyone else has an interest in supporting the program, they can also donate to our donation link. Brian will not stop his involvement when he finishes high school, but intends to implement this program at New York University when he begins in the fall.
12:55 pm Award Ceremony led by Ms.Ambereen Mirza and Ms. Noa Dalzell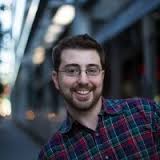 Jeremy Fryer-Briggs
is the the CEO and Founder of Evaptainers. He has received a biology degree at the University of Chicago, and pursued his M.E. degree in biomedical engineering at Tufts University. He also shared his passion for science with low-income students in Boston through a group called WhizKids. With Evaptainer, his mission is To provide affordable refrigeration solutions to address the unique needs and challenges of transporting produce in developing markets. Evaptainers create a refrigeration solution that runs on nothing other than sun and water. This creates dependable cold-chain solutions without dependence on costly infrastructure, which expands the opportunities of rural farmers worldwide.

1:05 pm UN Youth Chat led by Ms. Nishat Mirza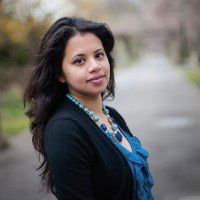 Nishat Mirza
is the Founder and Director of the nonprofit organization, Voices of Bangla, that captures the voices of the youth of Bangladesh which are slowly dying out under the poverty, violence, and inhumanity of the country. Voices of Bangla tries to provide opportunities for the youth to let the world know how important they are. Nishat is a Youth Advocate at the United Nations Headquarters, a news anchor with iCastNews.com and on the faculty of Fordham University to teach life sciences. She is also the Global Youth Coordinator for Boston GreenFest. Finally, Nishat performed her graduate studies and research at the Schools of Medicine at both Drexel University and Boston University.

1:25 pm Concluding Remarks: Ms. Nishat Mirza

PLEASE CLICK
HERE
TO REGISTER FOR THE INTERNATIONAL YOUTH SUMMIT