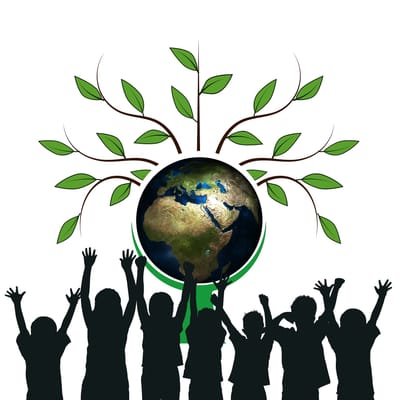 The United Nations International Youth Day falls on August 12th each year. It is a day set aside to bring awareness to the cultural and legal issues regarding youth and it was first observed in 2000. In honor of this day, and given the importance of the environment's health to the future of our youth on this planet, we established the International Youth Summit at Boston GreenFest.

Designed for youth, ages 15-35, from all parts of the globe, the International Youth Summit invites youth to talk to each other about environmental problems they confront and hear about innovative enterprising ways of solving them from some guest speakers. Attendees will be invited to connect with youth from other places and explore the many programs Boston GreenFest has to offer together.

Click HERE to learn more about the Summit and to SIGN UP!