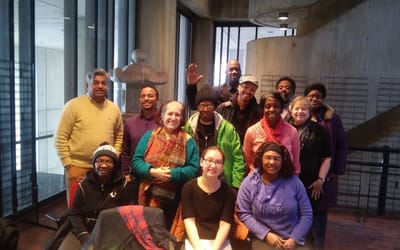 Boston GreenFest Planning Meetings

We are a group of volunteers who plan and run Boston GreenFest. We welcome anyone who is interested in joining us to pitch in - come to our meetings - share ideas - and be a part of our team. Please contact us!

Our meeting schedule will be published after January 1, 2018.