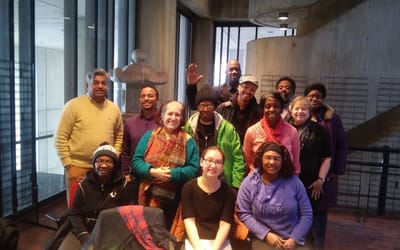 Boston GreenFest Planning Meetings

We are a group of volunteers who plan and run Boston GreenFest. We welcome anyone who is interested in joining us to pitch in - come to our meetings - share ideas - and be a part of our team.

Next meeting is:

Wednesday, April 19, 2017 from 11 am to 1 pm at Boston City Hall, in the Piemonte Room on the 5th floor. Trouble finding us, call 617-477-4840.