The GreenTech Expo showcases and explores the scope of innovations in Massachusetts and beyond that will move us into a sustainable future.
These will include products and services that increase energy efficiency, reduce pollution, improve our use of resources, and create a healthier world built on biophilic design, biomimicry principles, and sound stewardship. There will be special emphasis on products that take into consideration the importance of the connection between land and sea.
The GreenTech Expo will showcase local, national, and global innovators demonstrating their ideas and products directly in front of the millions of eyeballs that look to GreenFest for their next product purchase or Brand alignment.
This expo took place at the Marriott Long Wharf's Grand Ballroom on Saturday, August 17, 2019 from 12-6 pm.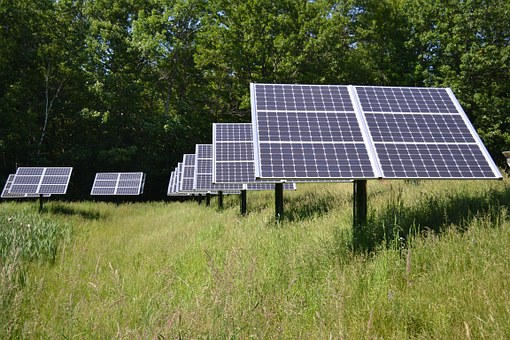 Solar Technology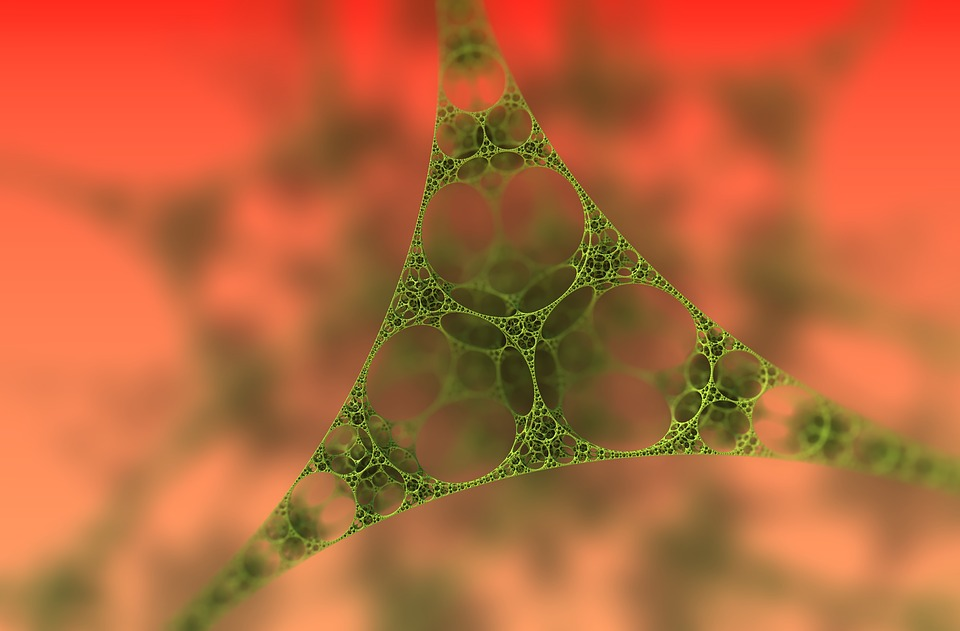 Nano Technology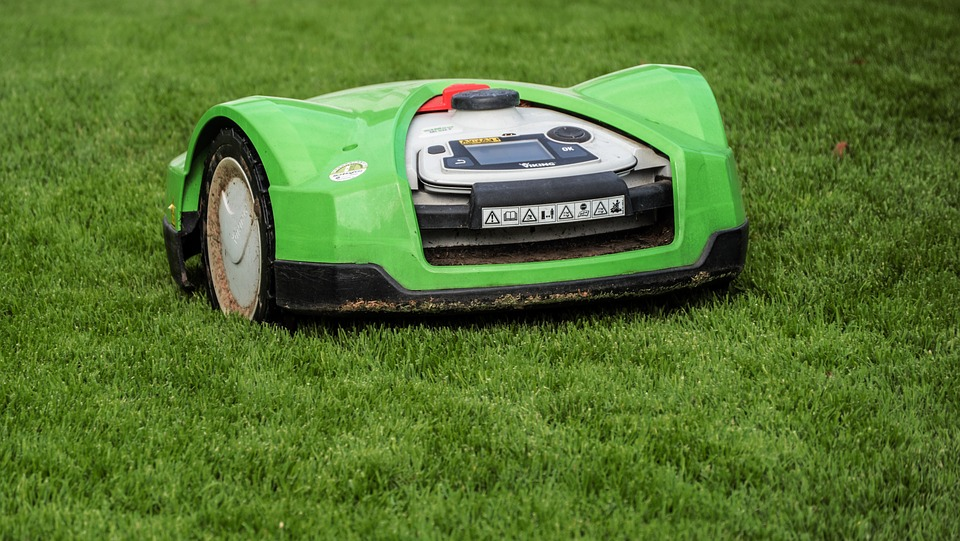 Robotics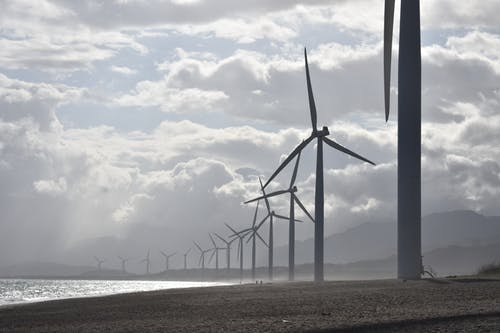 Wind Technology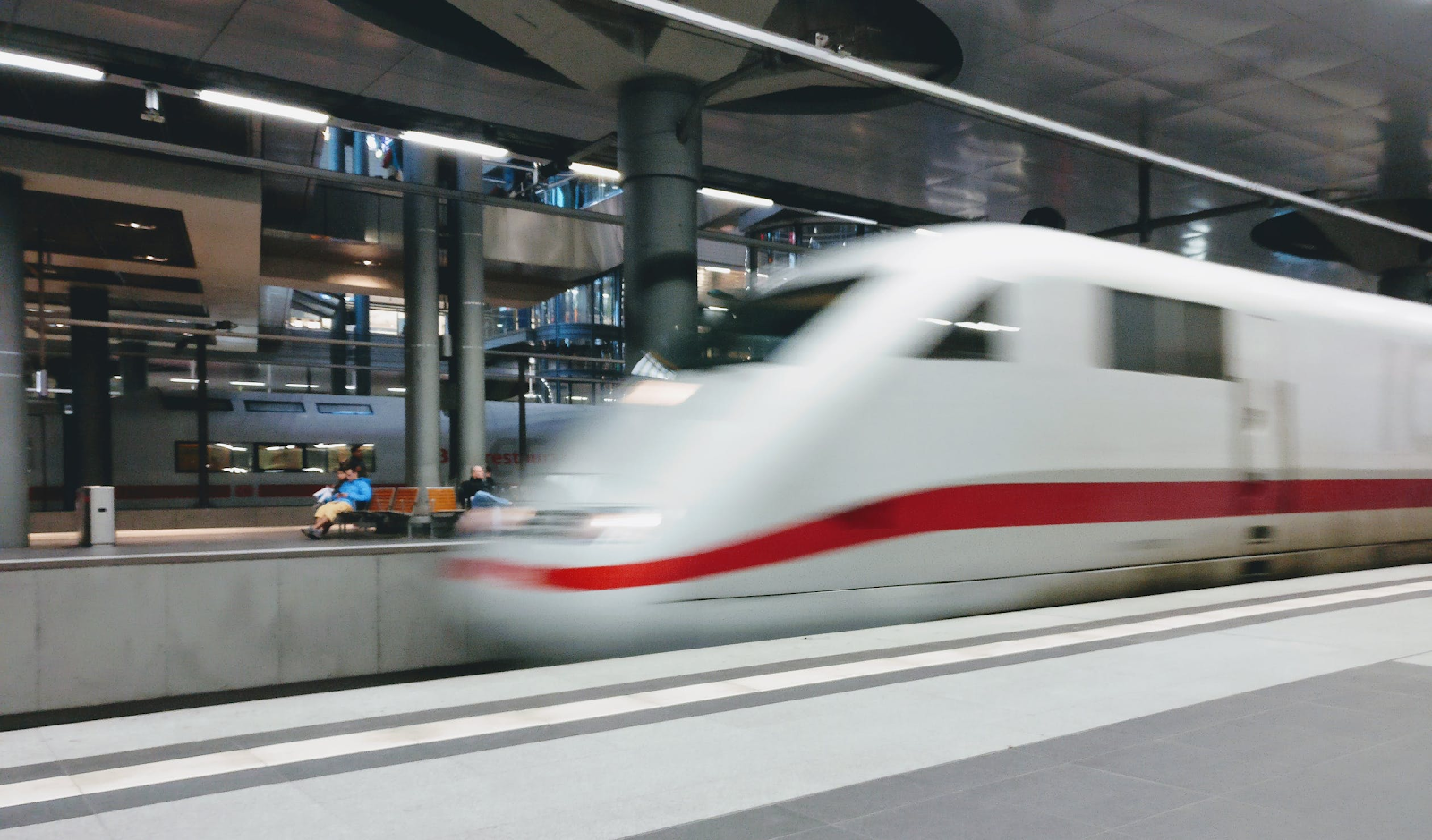 MagLev Technology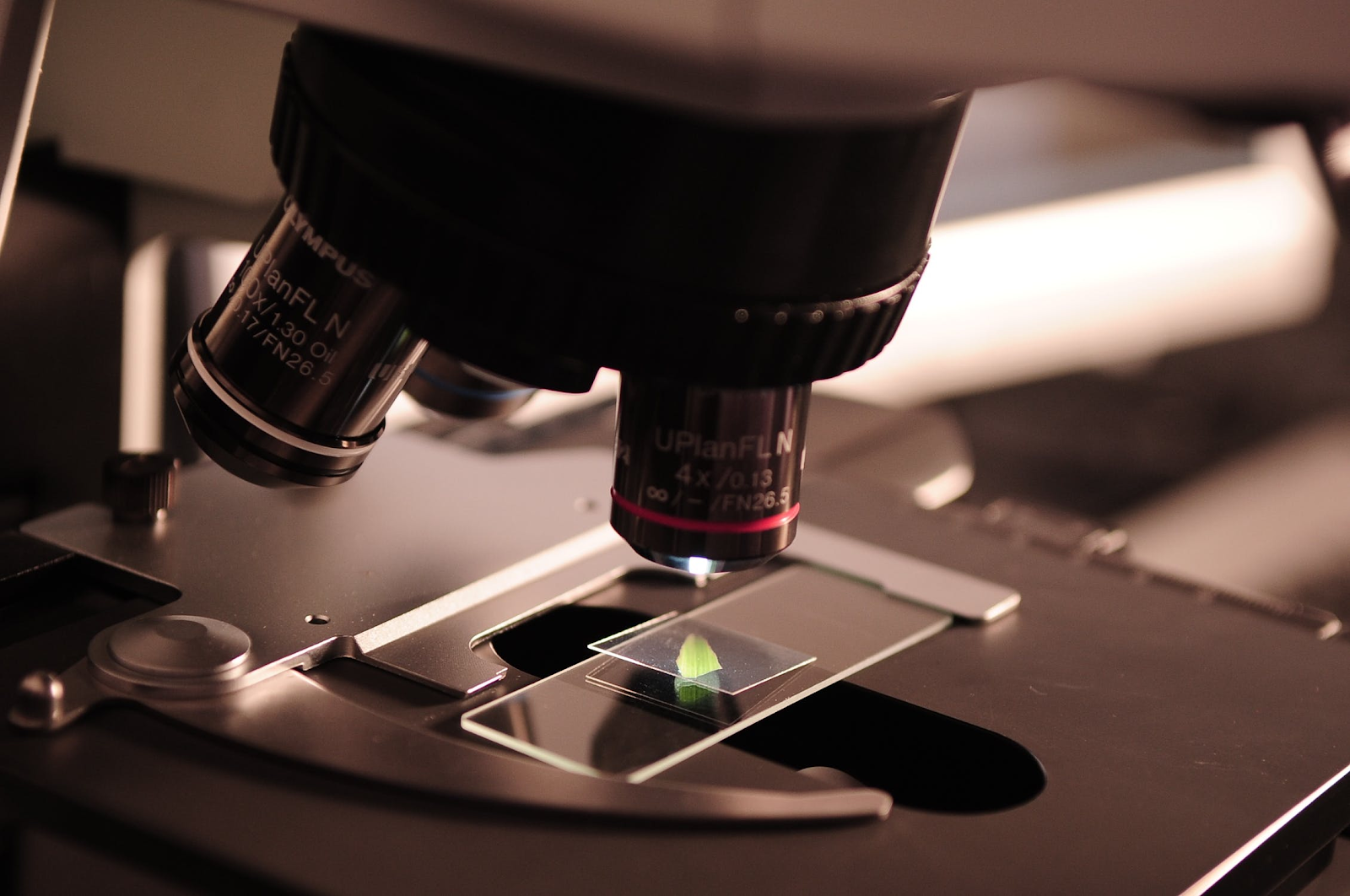 BioTechnology