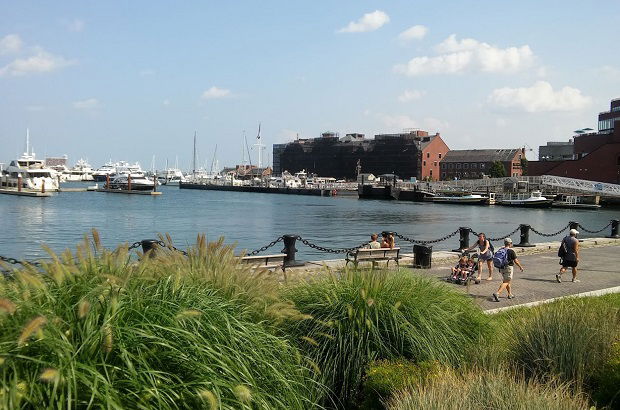 The Mission of the Friends of Christopher Columbus Park (FOCCP) is to further the utilization, restoration, protection, preservation, care, maintenance, enhancement, and improvement of The Park.
FOCCP is a nonprofit founded in July 2001 by an all-volunteer group of North End and Waterfront business people and neighbors.
Click HERE to learn more.