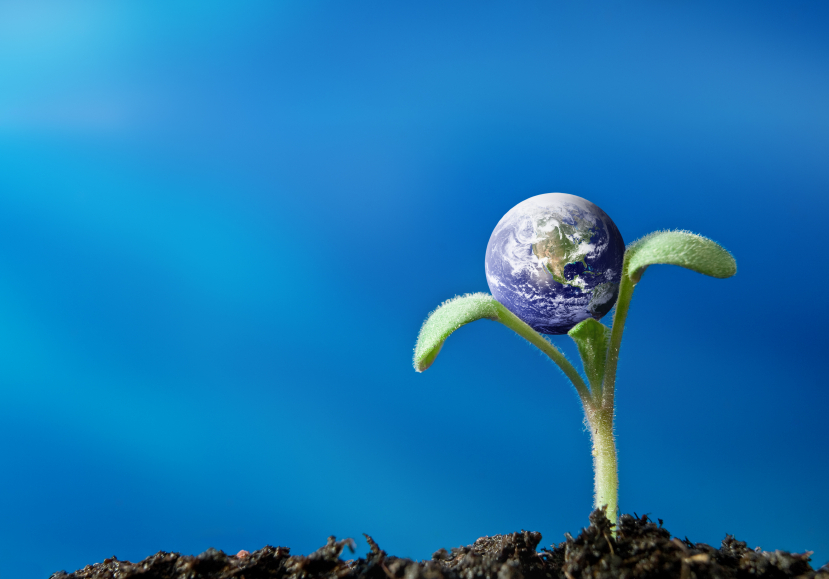 The company has various other Nature-connected areas of business i.e. Clothing, Lifestyle, Energy, Water, Technology, and Transport.
To Create a Green Community, through applying Power of Nature in Education.
To promote Carbon neutral business practices, by providing optional Eco-friendly and Healthy life style products and services.
To promote Low Carbon transport by proving alternative eco- friendly mode of transportation.
To promote Green energy as an alternative source of energy towards condensing the impact of climate change.
To promote Green Technologies towards reducing Carbon impact on the environment.
Mr. Virendra Rawat - A Green Schooling Crusader - is leading the Company as its Founding Director. He has received many International Awards for his contribution in the area of Education especially gifting – Global Green School concept - Most Affordable & Sustainable Model of schooling.
Click HERE to learn more!