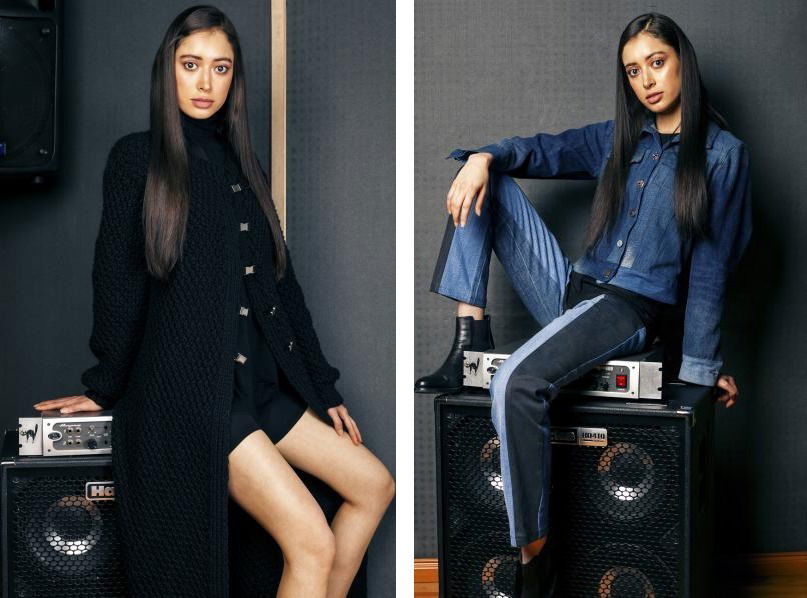 About Juan Pablo Martinez:
I've been working with Artesanías de Colombia, running workshops on design with local artisans, so I had the chance to meet women who do incredible work knitting. One of them took me to a neighborhood in Bogotá where they sell cheap fabrics and also dead stock and end-of-roll fabrics. I was in awe, it's been there for decades but I never knew it existed. Not the place I would go looking for fabrics in my past life. Colombia had a strong tradition making wool fabrics, flannels and tweeds, but the 5 major factories had to close in recent years due to foreign competition especially from China, and well, they didn't invest in innovation. I can still find some existing rolls left over, the last ever made in Colombia. Very soon I won´t be able to find them anymore. Although they are not eco in itself, they are a clear evidence of what can happen to factories and employees when there is no product innovation and there is an unfair competition from other countries. I´m still working with a recycled cotton and PET fabric, as it is still the only fabric 100% eco made in Colombia. Zero waste, this is the most challenging issue for me as a designer, as I have to rethink how the garments are constructed. I take zero waste as using the whole width of the fabric, draping it over the mannequin, sometimes cutting into identical rectangles for a better shape. It seems like a lot of ideas for a small collection, but it´s just the drive and the need to push forward that I have as a fashion designer.
Learn more about Juan Pablo Martinez and his designs.