Queen's line is named Queen Adeline's Collection where each piece is a one of a kind, hand made, highly functional statement piece, designed for women on the go.
We focus on sustainability in our closets and are guided by the principle of living and working in a way that the next generation is guaranteed an equal if not better quality of life
We create well-crafted clothing designed to bring the wearer joy time and time again.
Our designs are made in small batches and rendered in timeless silhouettes--we don't follow fast-fashion trends, and aim to reduce waste in our production process and in our customers' closet.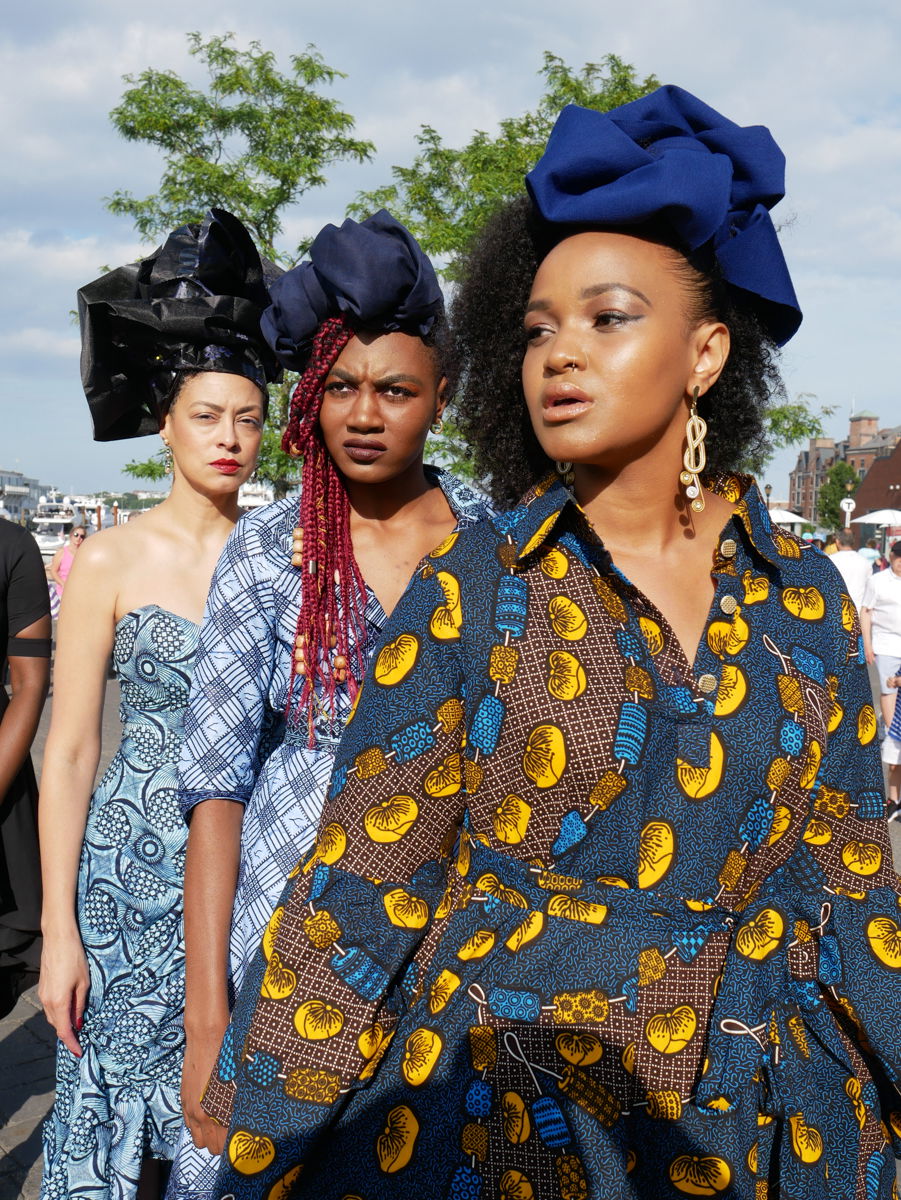 Find out more about Queen Adeline's Collection.