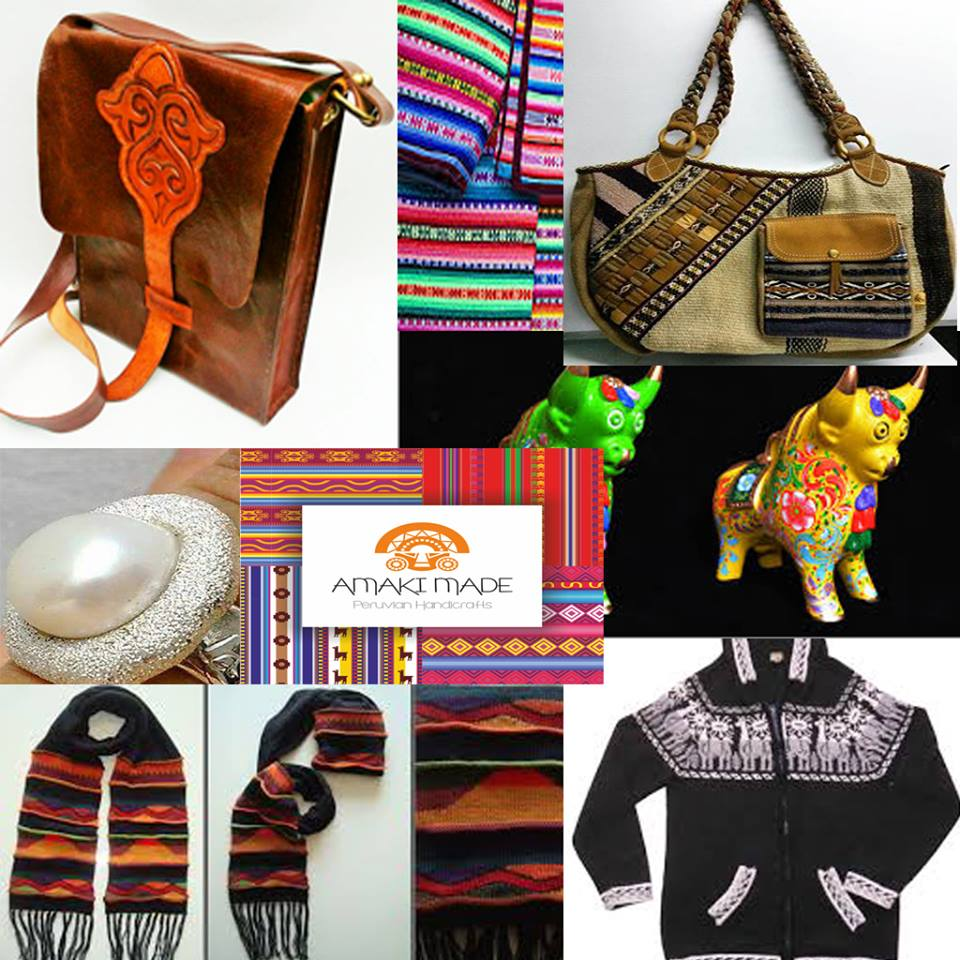 In the 1990s, a group of Peruvian families living in cities of the Merrimack River Valley, North-East of Boston, wanted to share friendship and promote our national culture, customs and values in the area. To this end they founded APU in 1994, with 7 members with the leadership of Leonor Sanchez, the President of the first Committee.
The Asociación Peruanos Unidos, Inc (501c3) is a non-profit organization devoted to social, economic and cultural activities to preserve Peruvian culture and heritage and support children and adults in need who reside in Peru. The Asociación is formed by Peruvians, spouses, children and relatives, and friends from the USA and from other countries. Our members and families are of Latin-American and American origin.
Their mission includes developing activities and programs to benefit children and adults that live in Peru. To this end we accept tax-exempted donations.
Click HERE to learn more!