The EcoYouth Leadership Congress (EYCON) is an opportunity for students ages 15-25 to join together to learn, share ideas and connect. Students from across Boston and elsewhere in our state, region, the world are welcome!
We will have a lineup of wonderful motivational speakers. We are fortunate to confirm the following: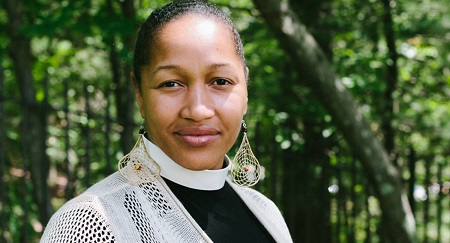 Reverend Mariama Hammond-White, Environmental Educator and Activist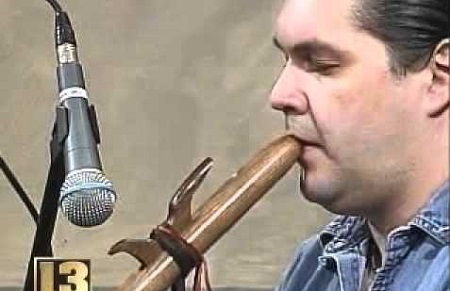 Mr. Ed Koban, Educator and Musician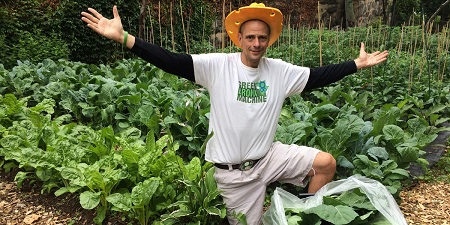 Mr. Stephen Ritz, Educator and Author, Green Bronx Machine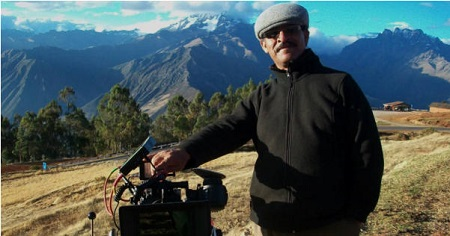 Mr. Jose Huaman Turpo, Indigenous Filmmaker
This year's EYCON will be held during the three days of Boston GreenFest, August 3-5, 2018.
DAY 1: Friday, August 3rd
THEME: OCEANS
DAY 2: Saturday, August 4th
THEME: FOREST
DAY 3: Sunday, August 5th
THEME: SKY
Each day will include a 6-hour program:
Keynote Speaker(s)
Activity or Activities tailored for the day's theme and action goals
Leadership Workshops: Entrepreneurship - Activism & Art-ivism - Gaming for Change
Film and Discussion
Community Service component
Wrap-up and Certificate Ceremony
All participants will receive a Certificate of Completion at the end of each day. For those who complete all three days, a Certificate of Environmental Leadership will be awarded.
It will be possible to sign up for one, two or three days and in any combination.
Here is the
REGISTRATION LINK
.
Please be in touch with Marlenne if you have any questions:
marlennevizcarra@yahoo.com
.
Look forward to having you and please help us spread the word.