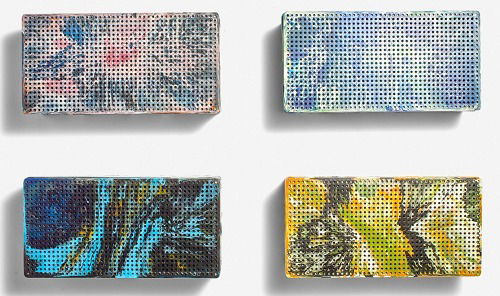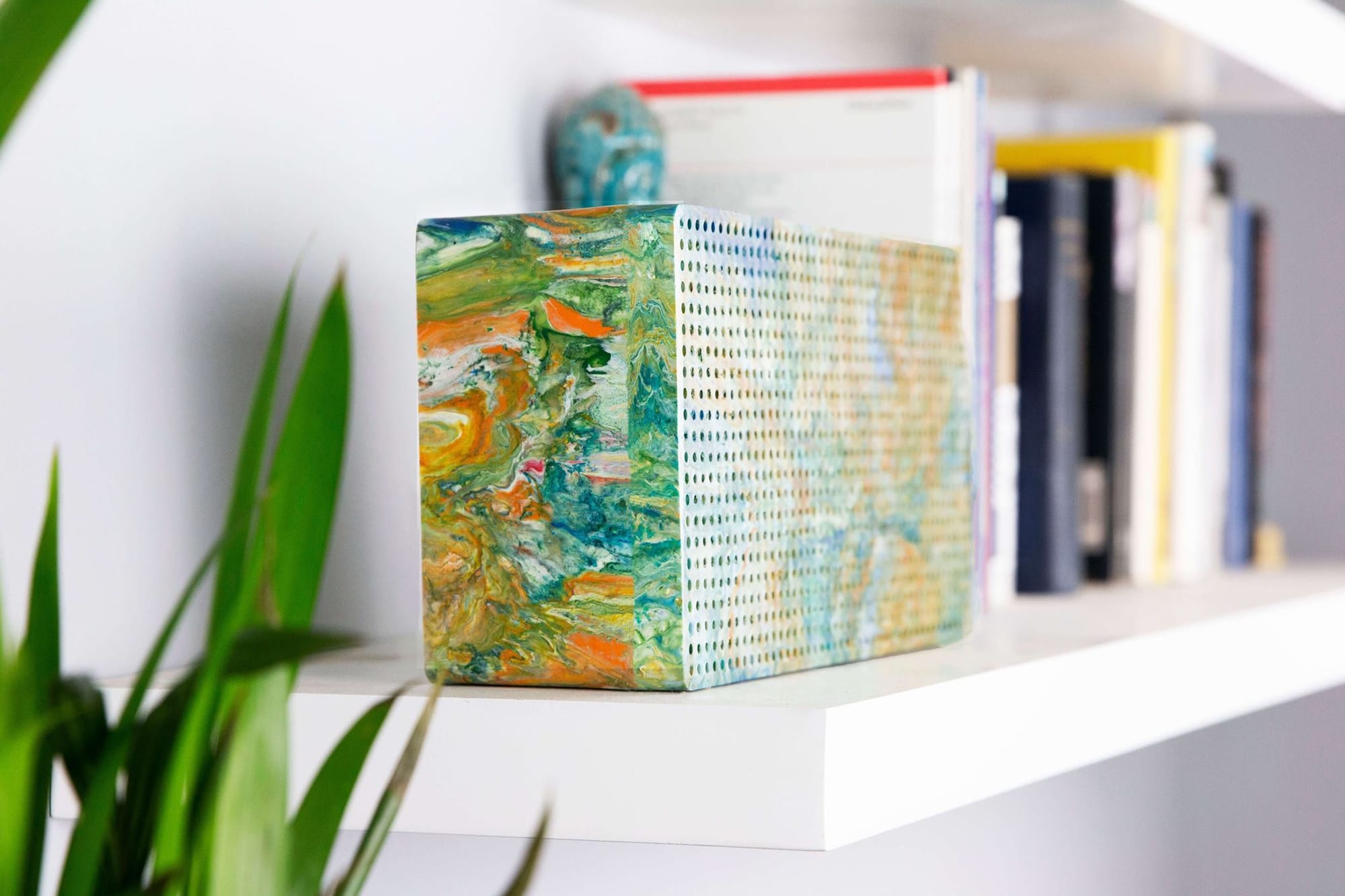 We mine plastic waste that is not widely recyclable, and convert it into a raw material to create new products. Our first product is a revolutionary bluetooth speaker made from plastic trash that would otherwise end up in landfills or the oceans.
We are based in Brighton, UK and are working towards preventing plastic waste ending up in landfill sites or being incinerated.
Every year the world throws away 150 billion kilos of flexible plastic waste - such as plastic bags, bubble wrap, food wrapping and pallet wrapping. It's currently not recycled, but burned worldwide, releasing poisonous toxins into the air. We hope to make an impact by repurposing the plastic waste into a more valuable cherished material.
Learn more about gomi.design.