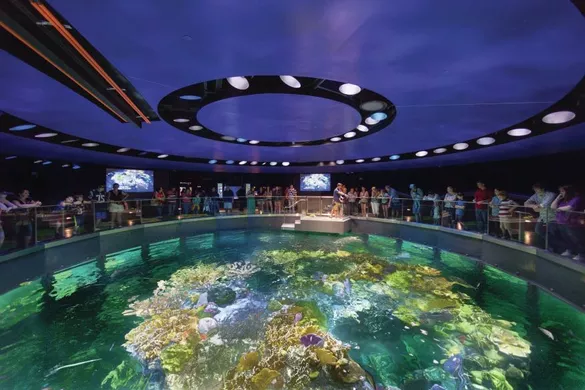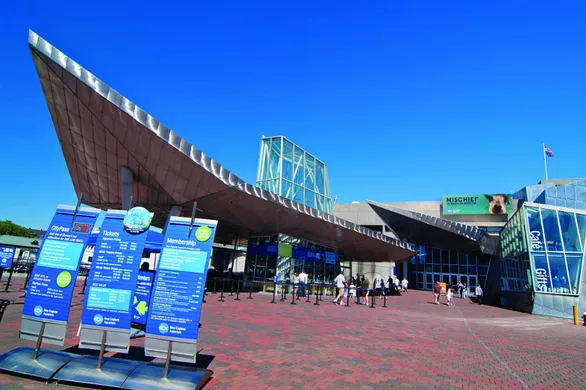 With more than 1.3 million visitors a year, the Aquarium is one of the premier visitor attractions in Boston and a major public education resource for the region.
Nearly 50 years ago, the New England Aquarium opened its doors to the public. It is a catalyst for global change through public engagement, commitment to marine animal conservation, leadership in education, innovative scientific research, and effective advocacy for vital and vibrant oceans.
Click HERE to learn more!