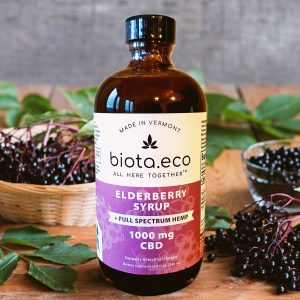 Biota.eco is a seed-to-sale pure premium herbal supplements and body care crafter, with a focus on Hemp CBD, as well as other medicinal herbs and superfoods.
At Biota.eco we strive to communicate and operate according to the principles that "We are all here together" and "We want the best for all living things."
Our tribe supports a unified vision of living in harmony with nature and bringing people together.
Combined with regular enjoyment of our premium beyond-organic products, our values support a happy and healthy lifestyle. We believe that social responsibility is every individual's duty one that understands that healthy economies flow from healthy ecosystems.
To achieve sustainability, we support multiple organizations, that align with our ethical framework. We embrace regenerative agriculture techniques to cultivate and leverage a holistic, biodiverse, protective partnership with nature. Through these practices, we enrich soils, sequester atmospheric carbon, improve watersheds, and enhance ecosystems.
Click HERE to learn more.