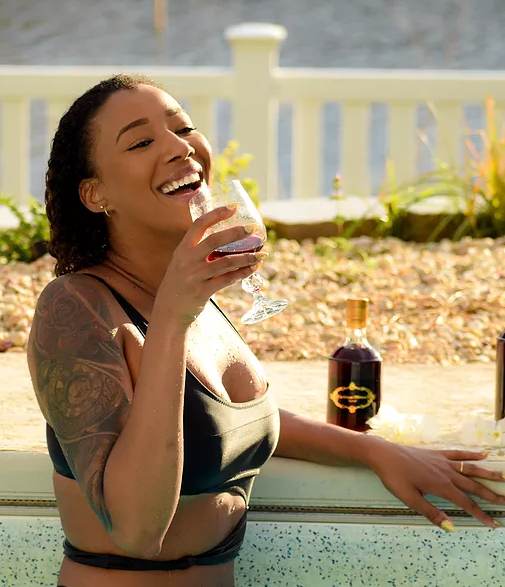 For hundreds of years many West Indians have enjoyed the health benefits and deliciousness of the Hibiscus leaf. We combined all natural, gluten free ingredients to produce this healthy beverage rich in Potassium, Calcium, & Iron. Hibiscus can prevent hypertension, lowers blood pressure, aids in reducing and relieving Urinary Tract & Bladder infections, keeps your liver healthy, helps with menstrual cramps, helps with depression, aids digestion and can help with weight management.
Drink alone or mix with your favorite beverage.
Ingredients: Filtered Water, Dried Hibiscus Leaves, Clove, Allspice, Ginger, Lemon, Cane Sugar
Click HERE to learn more.