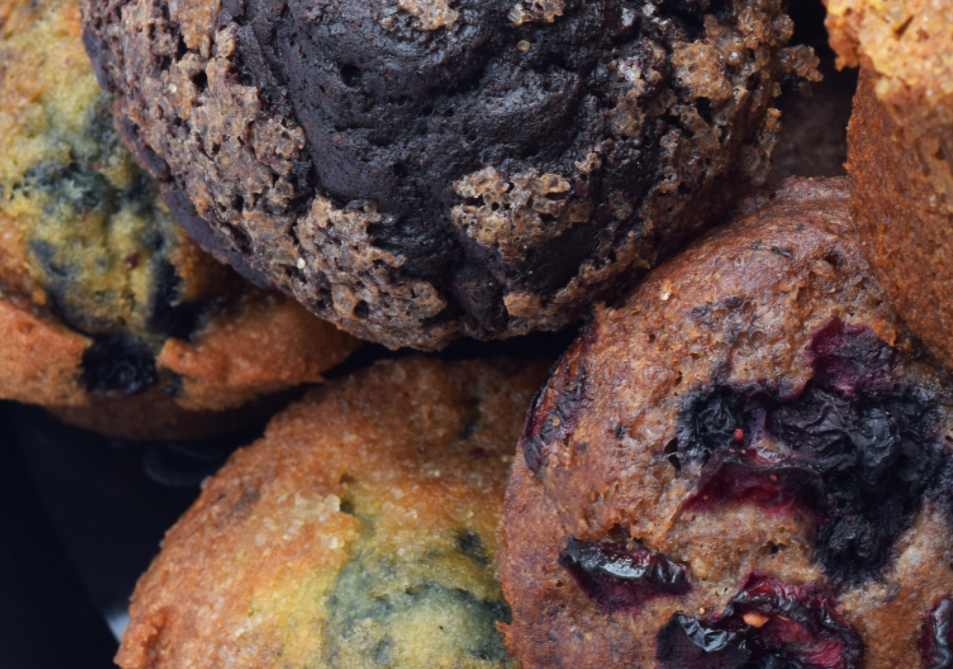 Haley House uses food with purpose and the power of community to break down barriers between people, empower individuals, and strengthen neighborhoods.
Infused with the rich diversity of the neighborhood, since 2005 Haley House Bakery Café has offered made-from-scratch, delicious food, a vibrant, welcoming community space, and meaningful employment. As a social enterprise, Haley House Bakery Café's mission is ambitious: to support the physical, economic and social well-being of the community, one meal at a time. After a year of re-envisioning, we're excited to announce the relaunch of the updated cafe space!
Click HERE to learn more.