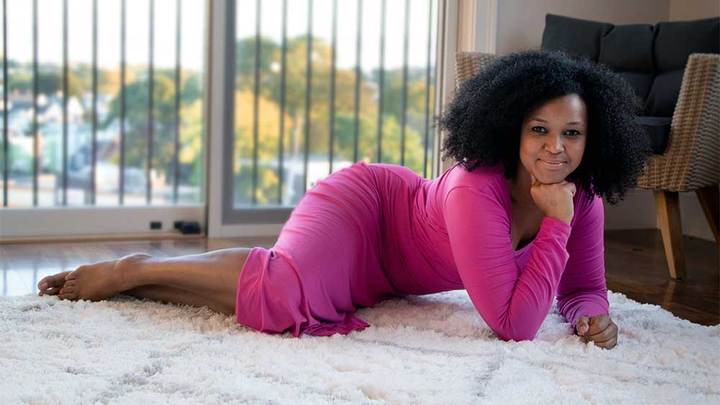 I Love My Nighty delivers the ultimate relaxation experience with chic nightgowns and loungewear separates, all designed to make you look and feel beautiful wherever your dreams take you.
Vowing to be the softest sleepwear on Earth, the collection uses fabric made from the botanical, organic fiber TENCEL™, which is gentle on your skin + the planet and is key to falling in love with your nighty.
I Love My Nighty embodies a feeling of luxurious comfort and style that you'll look forward to all day. Changing into your nightgown provides the essential transition to a soothing evening that we all crave after a kickass day at the office, an energetic workout or a day from hell. Now you can dress to de-stress in pajamas that bring both the bliss and glam to your beauty sleep routine!
Click HERE to learn more.