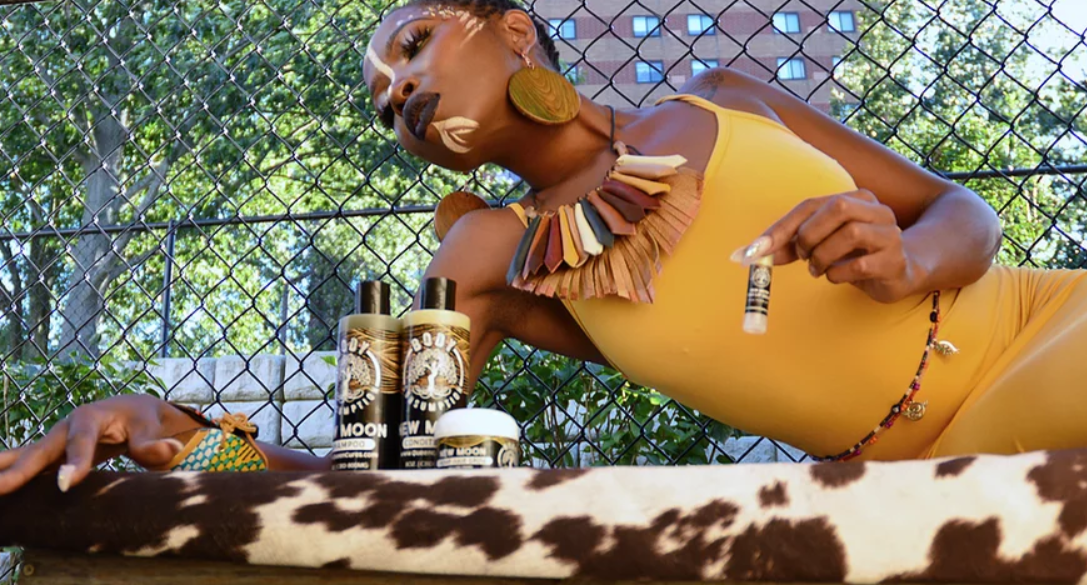 Who We Are
We are farmers, explorers and mother nature enthusiast.
Mother Earth harvested and bottled for your consumption.
The Helpful Power of Nature
Queen Cures Consulting has partnered with Body Consumption and Weed Ala Carte to bring to you Farm to table Products.
Farm to Table
concept enables our products to be home grown and respectfully sourced to bring you the best nature has to offer in the season mother nature allows us to harvest it.
We will be accepting Queen Cures Approved (QCA) affiliate brands in the New Year, 2021.
Click HERE to learn more.