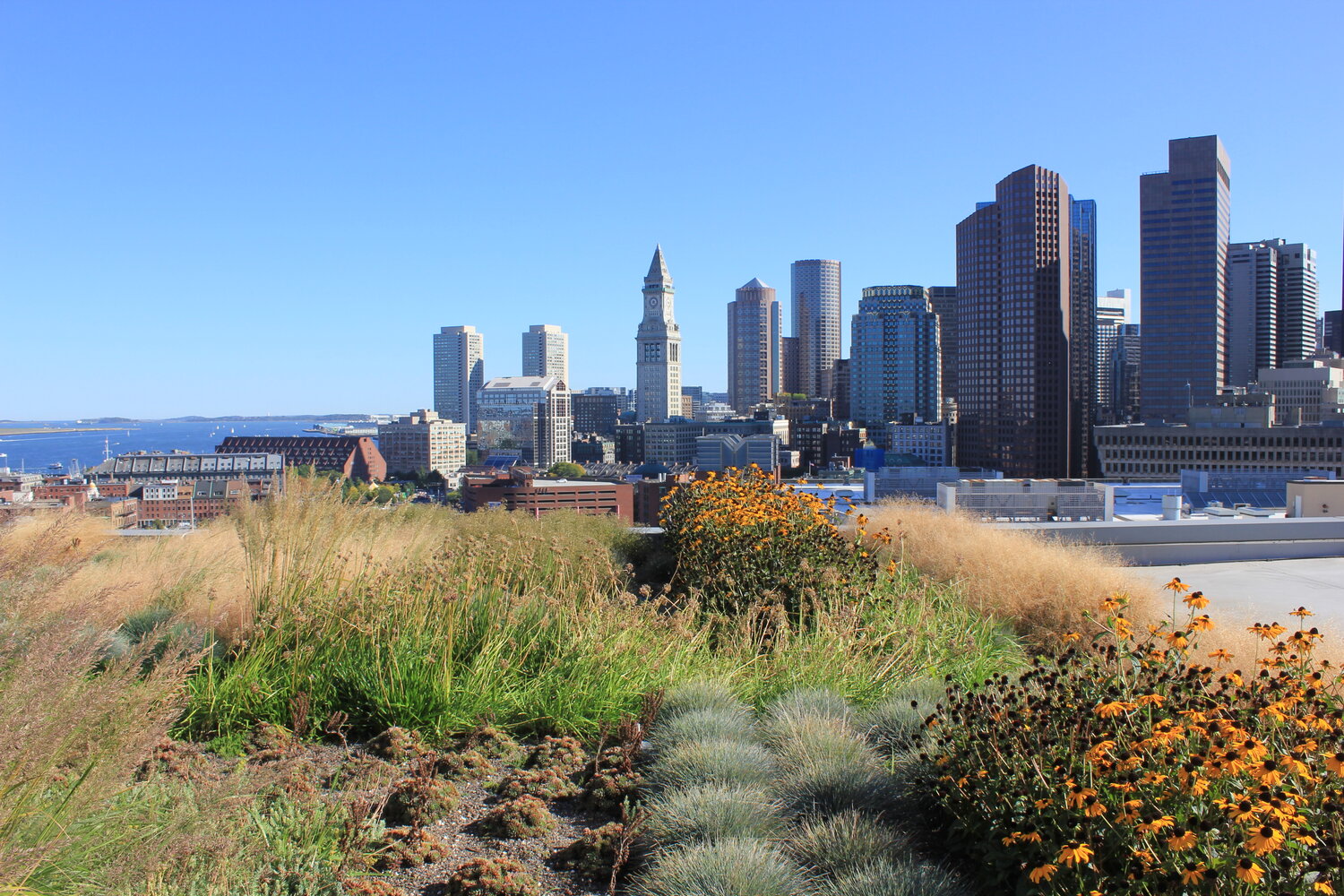 Green Roof on One Canal Street, Boston, MA
Recover's award-winning team provides a holistic design-build approach rooted in genuine building knowledge and quality craftsmanship. We prioritize ongoing communication with building owners, architects, engineers, contractors, and manufacturers. With a passion for ecological design, attention to detail, and long-term customer care, our goal on every project is to stand the test of time.
Recover is changing the rooftop landscape of Greater Boston and the Northeast. Recover roofs can be found on high rises, universities, and hospitals throughout the New England area, with our teams tackling new projects and unique challenges every day.
Click HERE to learn more.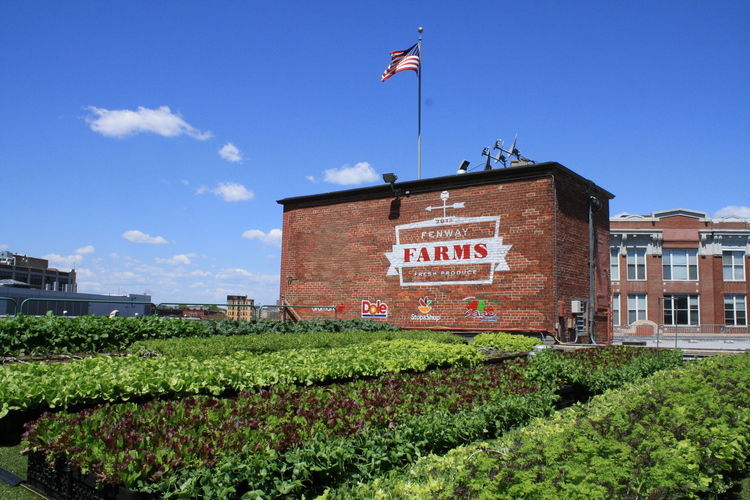 Recover's urban rooftop farm on Fenway Park