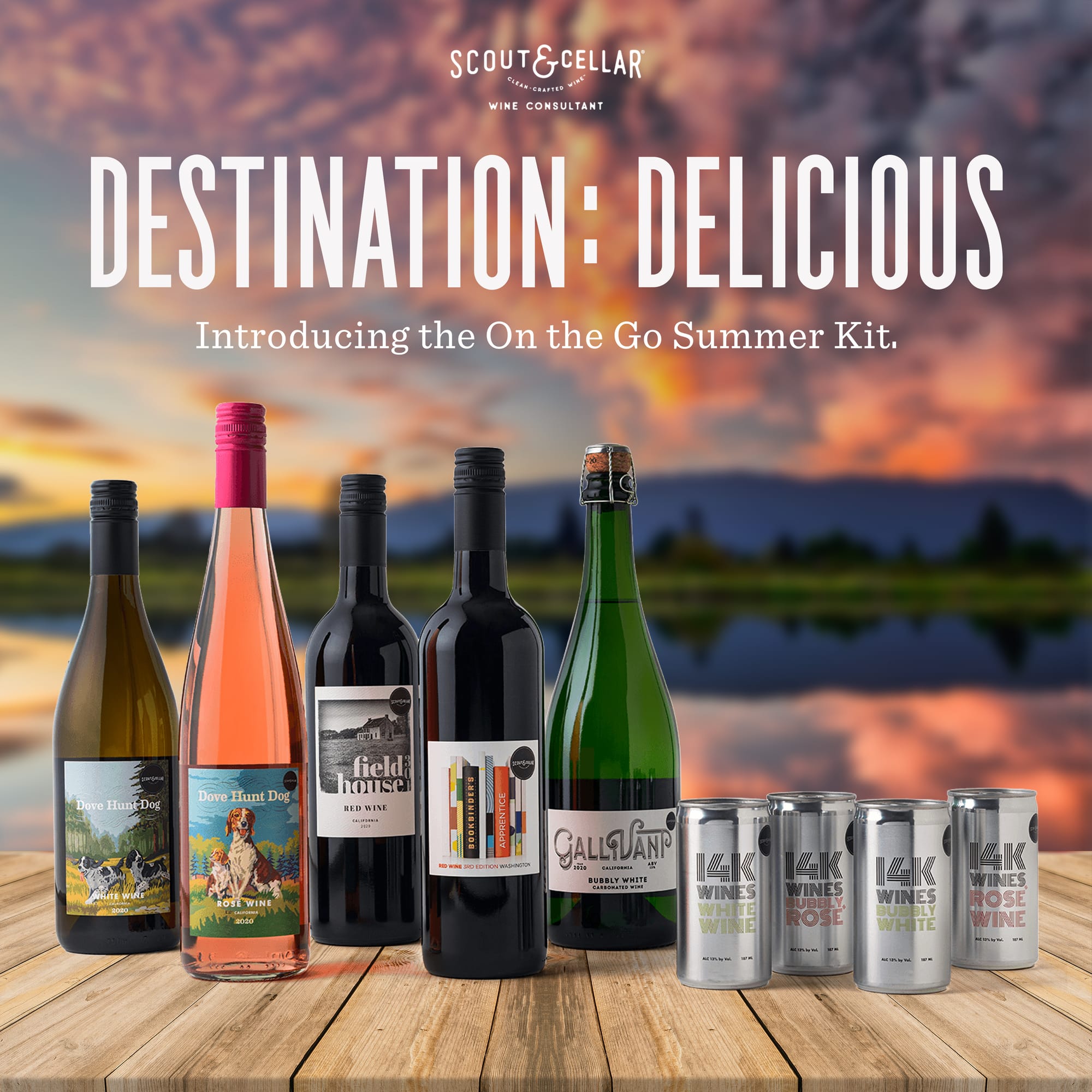 At Scout & Cellar, we're on a mission to showcase just how incredible wine can be in its most authentic form by making it free of synthetic chemicals and additives. It's all part of our Clean-Crafted Commitment® to doing the right thing. For ourselves. For those we love. And for our planet. No matter what.
It all started with Sarah Shadonix. While studying to become a wine professional, Sarah began experiencing inexplicable headaches. So she did the research, consulting winemakers, grape growers and physicians before discovering the truth: Many of the world's wines can contain up to 300 questionable chemicals and additives. This discovery changed everything, and not long after, Scout & Cellar was born.
We're on a mission to disrupt the wine industry so we can do better for you and better for our planet. Going beyond organic, our Clean-Crafted™ wine is always free from synthetic pesticides and chemical additives and sweeteners. We partner with growers and family-owned farms to create delicious wine that's better on the vine, in the bottle, and in your glass.
Click HERE to learn more.