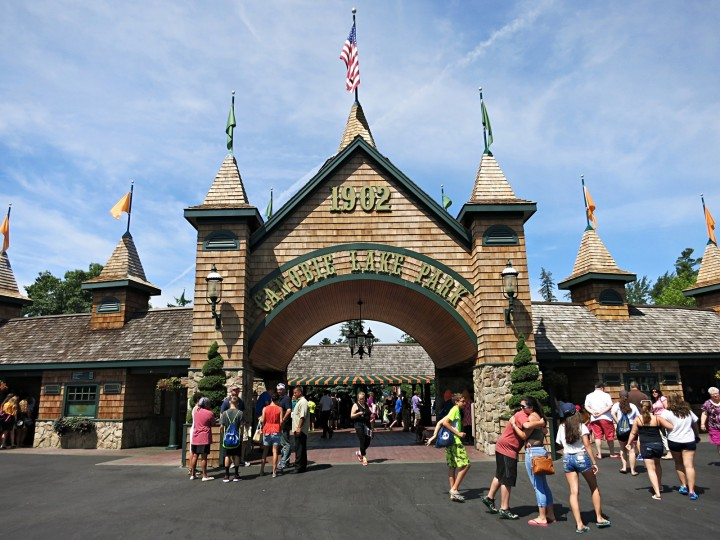 Founded as a trolley park on the shore of Canobie Lake in 1902, the park most prominently featured botanical gardens. It continues to feature beautiful trees and flowers throughout the park, setting it apart from other amusement areas.
At a time when the more than 2,000 roller coasters in the United States had dwindled down to about 200, three close friends from New Jersey purchased the Park in March of 1958. Under this new ownership, Canobie Lake Park began to grow. With a small staff, the owners themselves began to renovate the Park, including pouring the hot top to create the paved midway you see today. They introduced new rides, games, and concessionaires and gave Canobie Lake Park the leading edge to still maintain, over 100 years later…New England's Best Family Value!
To find out more, click HERE!