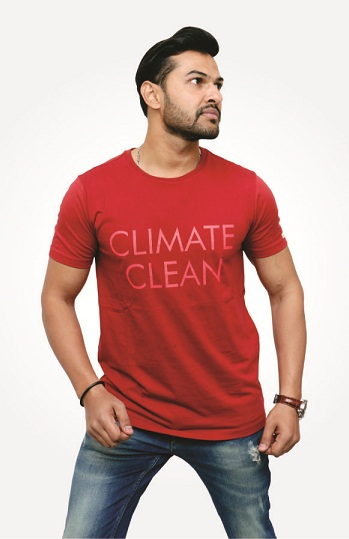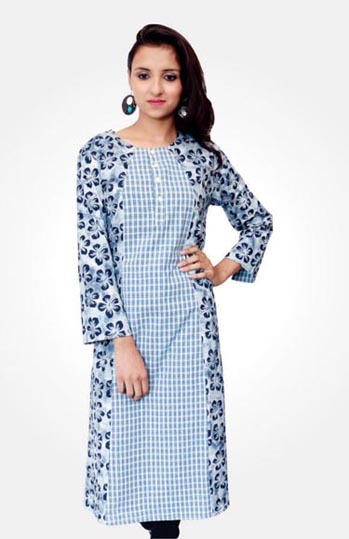 CLIMATE CLEAN is a Green Clothing brand of Green Mentoring & Solutions Pvt Ltd. that demonstrates the highest possible environmental, social and ethical standards, in sourcing, processing, manufacturing, transporting and selling its green products. The company is known for introducing sustainable solutions in the areas of education, energy, transport, technologies and lifestyle sector. The company is headed by renowned Green School Crusader Virendra Rawat along with Bhavesh Hakani, Gopal Goswami, and Ambrish Parajia.
All Climate Clean products are 100% sustainable, made from 100% organic cotton, jute, silk, biodegradable rubber, lycra and canvas. Every product is manufactured in Net Zero Carbon Emission manufacturing facilities. Our jewelery is made from stone, metal, wood and shell. Our products are mindfully crafted and have a positive story to tell in how and where they were made.
Click HERE to learn more!