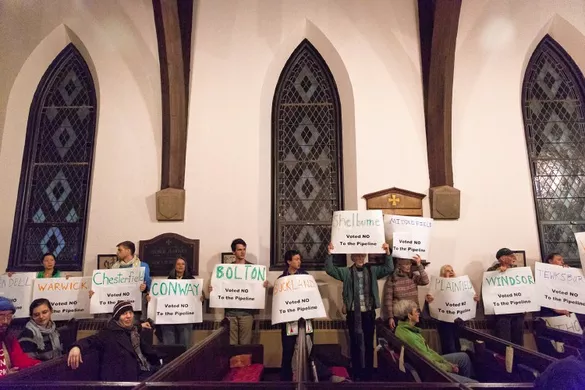 Consumers for Sensible Energy works on behalf of New England's consumers by promoting responsible energy policies that assure adequate energy supplies at fair prices.
We have joined with like-minded organizations to fight against proposed natural gas pipelines and pipeline taxes in New England because they will hurt consumers. Over the past few years, Eversource, NGrid and Enbridge have proposed that consumers pay over $14 BILLION for new gas pipelines. They have petitioned the DPU and PURA to make ratepayers pay for the cost of construction, operations and maintenance, depreciation expenses, and a return on equity, which is the highest in the country.
They have also charged rate payers for lobbying costs and for memberships in trade associations that are pushing for higher rates!
Click HERE to learn more!