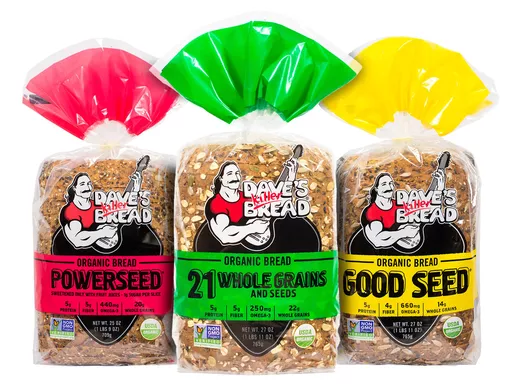 DKB is powerfully different. Packed with protein, fiber, and whole grains with no artificial anything. It will rock your world!
At Dave's Killer Bread, we have witnessed the power of Second Chance Employment: hiring those who have a criminal background, and are ready to change their lives for the better. It gives people a second chance not only to make a living, but make a life.
Without employment opportunities, those with criminal backgrounds often resort to the only life they know — a life of crime. We want to change that. We started the Dave's Killer Bread Foundation, which helps get other businesses to do what we do, and the Second Chance Project to invite others express their support – or submit a personal story.
To learn more, click HERE!