Green Century's unique three-pronged approach combines a fossil fuel free sustainable investing strategy with award-winning shareholder advocacy and support of environmental non-profits to deliver impact in a way no other mutual fund family can.
Green Century's investment strategy uses both ESG rankings and values-based screens, including fossil fuel company exclusions, to provide investors with deeply green and sustainable investments.
Green Century also uses a full array of shareholder advocacy tools, including dialogues with management and the filing of shareholder resolutions, to improve corporate environmental policies and supply chains to make an impact you can measure.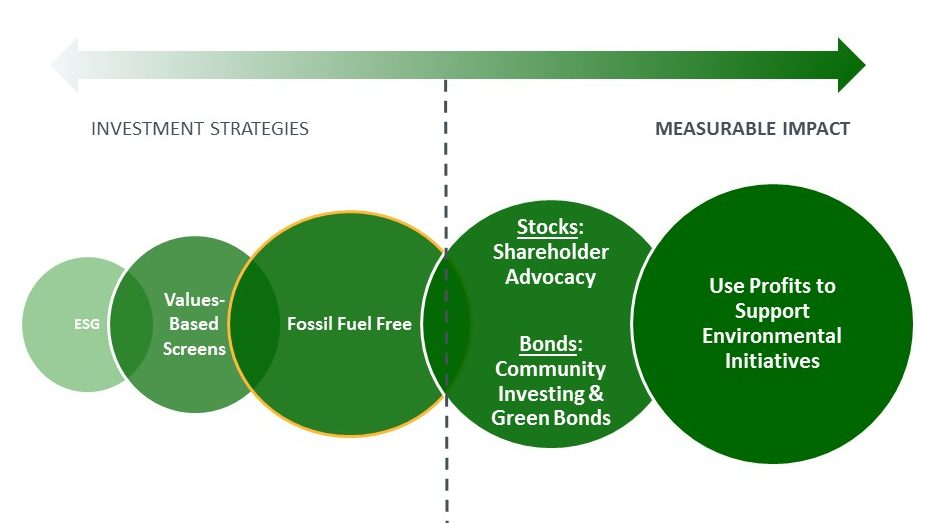 Green Century has a unique non-profit ownership that has made a difference on environmental and public health issues for more than 25 years.
Click HERE to learn more.