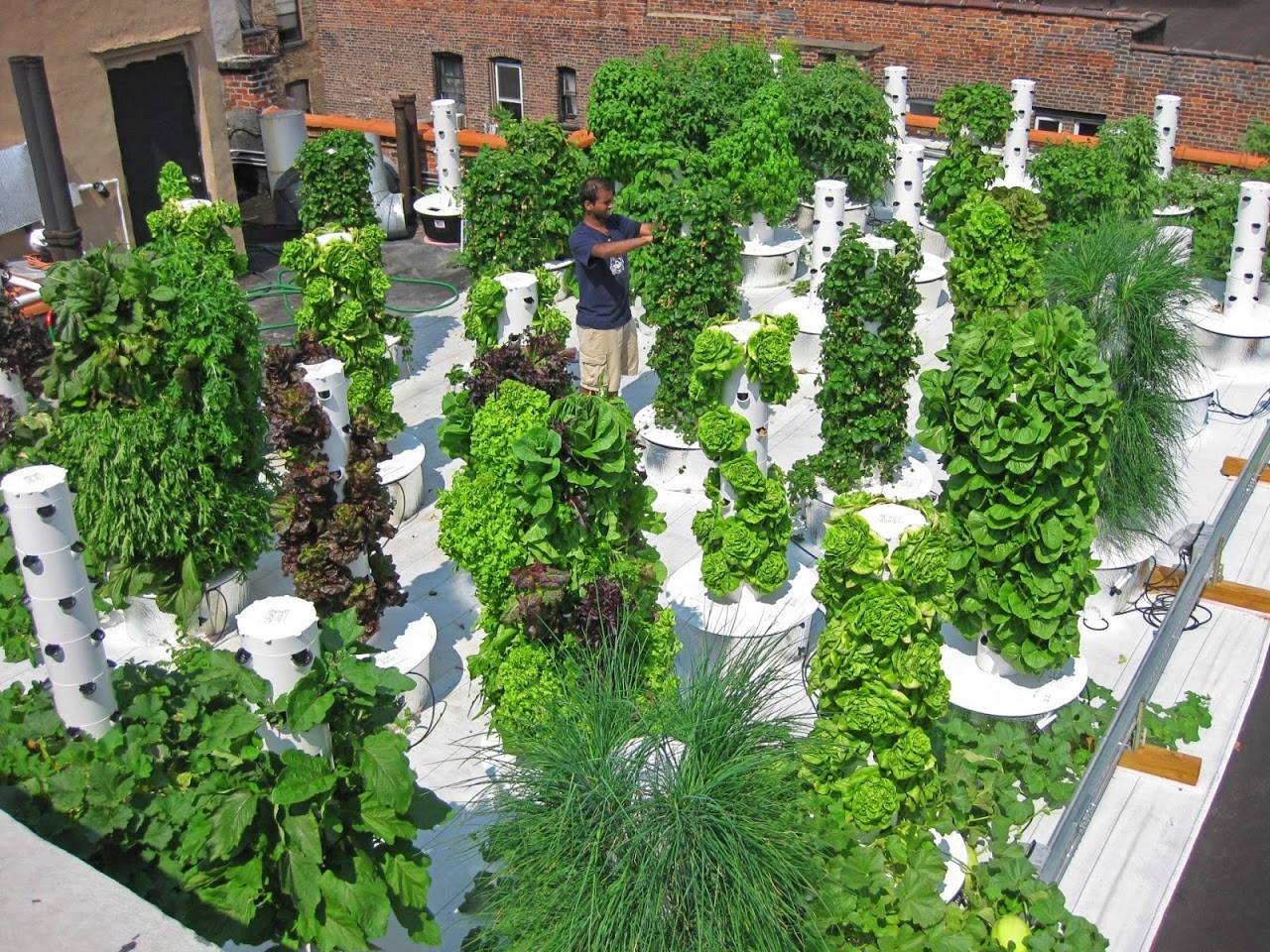 Green Food Solutions is a company that sells, installs, and maintains vertical hydroponic farms and gardens using Tower Farm technology.
We offer our farms and farm service to residential buildings to serve their residents, and to chefs and restaurants, to provide the freshest, tastiest, local food to their customers.
We offer schools Tower Gardens for educational purposes, and invite schools to our farm to participate in our educational workshops to learn about hydroponics, food justice and sustainable growing.
We run a weekly farm delivery service to our Farm to Locavore members. We deliver freshly harvested food from our local urban farms all year round.
We offer educational workshops, events, and tours on our farms.
Learn more HERE!