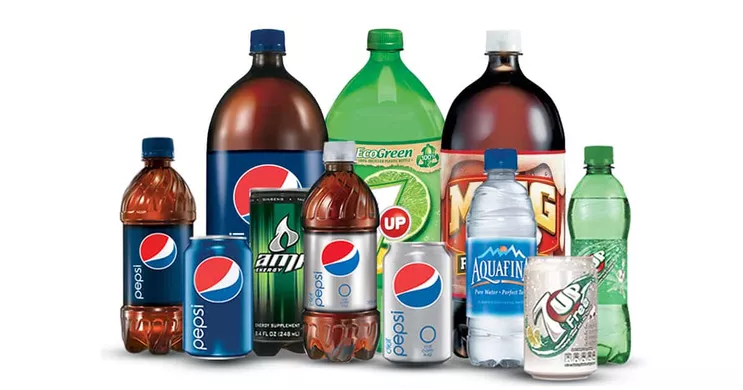 At the heart of PepsiCo is Performance with Purpose — our vision to deliver top-tier financial performance over the long term by integrating sustainability into our business strategy. Together with our business partners and leading organizations committed to positive change, we are determined to make our vision a reality.
At Boston GreenFest, PepsiCo will feature an interactive exhibit to show how bottle recycling works.
Click HERE to learn more about PepsiCo!