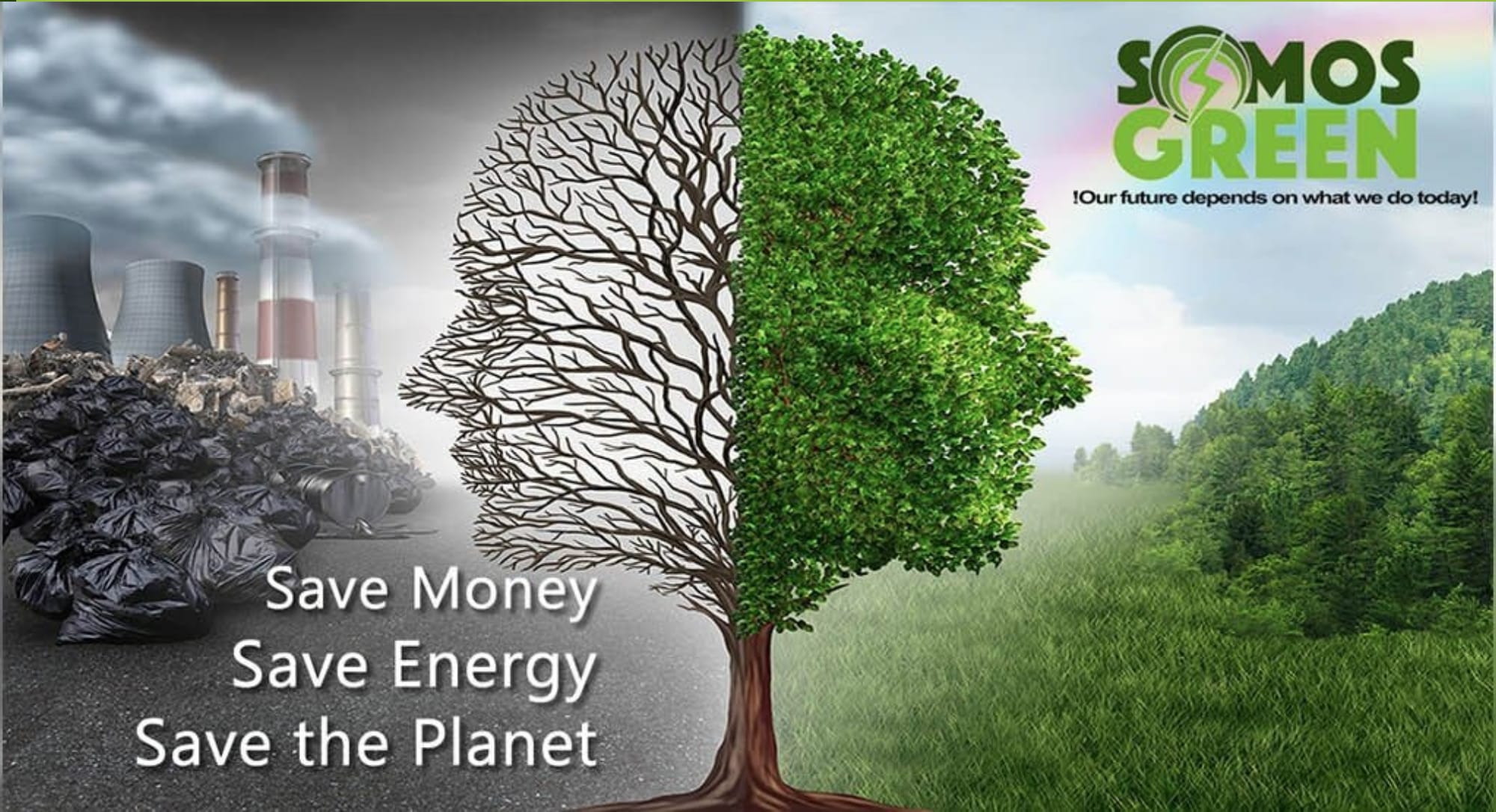 SOMOS GREEN, INC is an educational organization located in Haverhill, Massachusetts that offers insight on renewable and non-renewable energy as well as energy resources. Renewable energy is generally defined as energy that is collected from resources, which are naturally replenished on a human timescale, such as sunlight, wind, rain, tides, waves, and geothermal heat. Most non-renewable energy sources are fossil fuels: coal, petroleum, and natural gas. We provide a cost effective solution for the environment and the individual using renewable and non-renewable energy. We educate you on the importance of using natural resources to protect the environment for a greener future. We strive to operate with integrity and trust in all we do.
SOMOS GREEN is an organization created to educate individuals regarding climate change and how to take advantage of our natural resources, as well as giving the Latin community the chance to better understand the importance of helping the planet for a more sustainable future. We will demonstrate how you can save thousands of dollars; increase your home value and how to take advantage of great incentives while helping to protect the environment.
Click HERE to learn more!