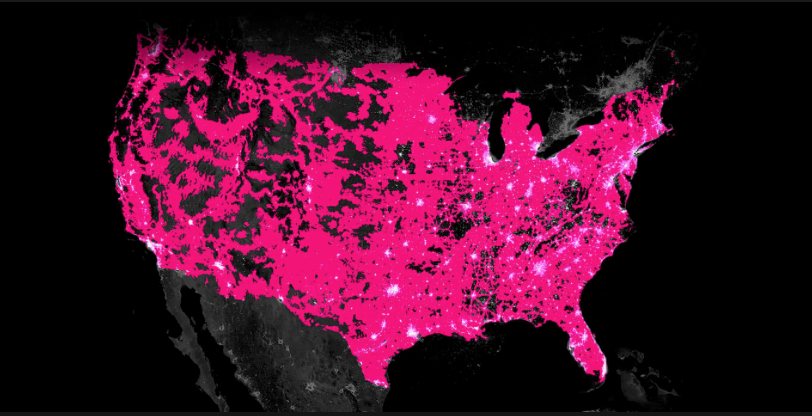 We've joined RE100–a global initiative uniting businesses committed to using 100% renewable energy. Our plan? To cover 100% of our business by 2021. But we're not stopping there. We're also supporting The Nature Conservancy's clean energy projects across the U.S.
Across our headquarters, stores, cell towers, and call centers, we use about 2.3 million megawatt hours (MWh) of energy. So, we will be funding the creation of new clean power to account for every unit of electricity we consume.
Click HERE to learn more!