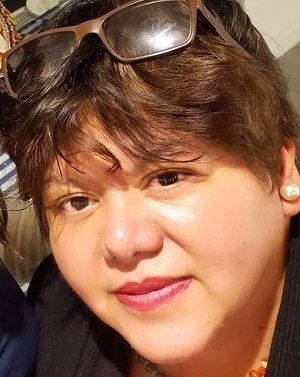 Originally from Peru, Consuelo Perez makes treasure from trash. She finds the most creative ways of reusing and upcycling all sorts of items and turning them into stylish designs.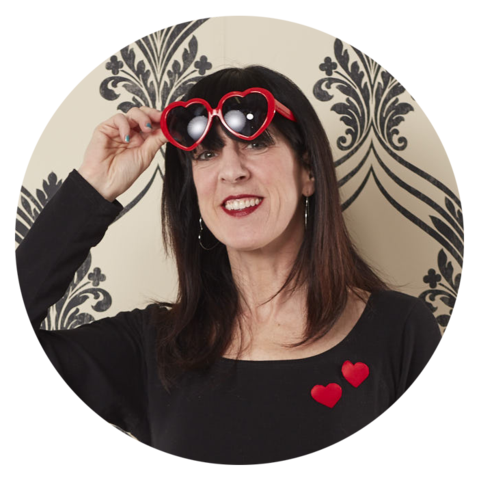 Maureen Barillaro, based in Somerville, MA, has been very involved in environmental activism. She knew her loungewear had to stand out from other brands by having high sustainability standards like using natural and eco-friendly fibers and be made in the USA. She selected the softest fabrics on Earth and have been working tirelessly to create clothing for women of all shapes and sizes.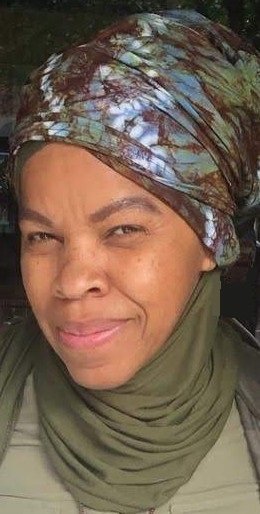 In 2009, Mela helped to found EcoFashion at Boston GreenFest and directed our first EcoFashion Show. Every year she brings a new vision to our stage. Designer, entrepreneur and environmentalist, Mela has a knack for bringing beauty back to forgotten garments with Mela Amoroso Designs.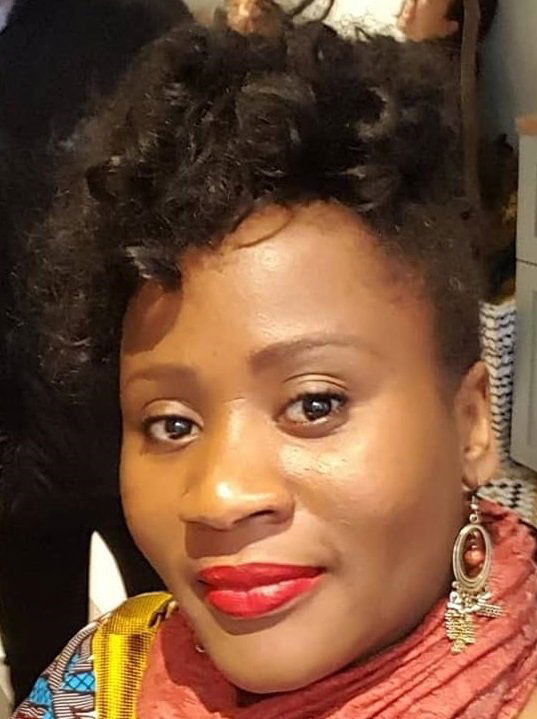 Queen's line is named Queen Adeline's Collection where each piece is a one of a kind, hand made, highly functional statement piece, designed for women on the go. The collection is wearable art inspired by the joy of living and celebrating the rich pattern and color of African textiles. She focuses on sustainability in our closets and is guided by the principle of living and working in a way that the next generation is guaranteed an equal if not better quality of life.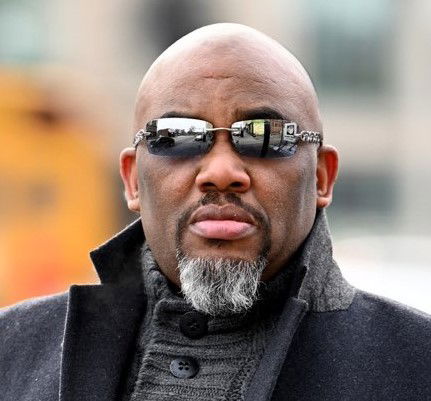 T. Michael Thomas is a coppersmith, metalsmith and designer. His creativity led him to design extraordinary copper jewelry made from recycled copper that is not only unique but sustainable.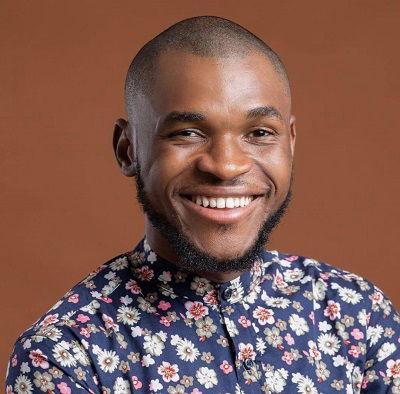 Yusuf Abubakar Tumi, a graduate of Business Information Systems from the University of Newcastle Upon Tyne, United Kingdom (2010) is the founder, Chief Executive Officer (CEO) and Chief Visionary Officer (CVO) of the fashion brand AP Apparel Polo. Yusuf now aims to take the brand to the next level by utilizing sustainable materials while owning and controlling its production line to develop in-house capability, ensuring product availability all year round.