This was a wonderful program with youth participating from many countries across the globe: Cameroon, Kenya, Uganda, Rwanda, South Africa, Nigeria, Algeria, Kuwait, Bangladesh, Pakistan, India, Malaysia, Canada, USA, Brazil and a few more!
Several keynote speakers stopped in to address the youth: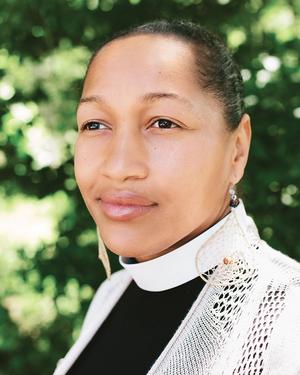 Rev. Mariama White-Hammond, City of Boston, Chief of Environment, Energy and Open Space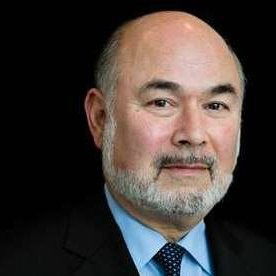 Jonathan Granoff, President of Global Security Institute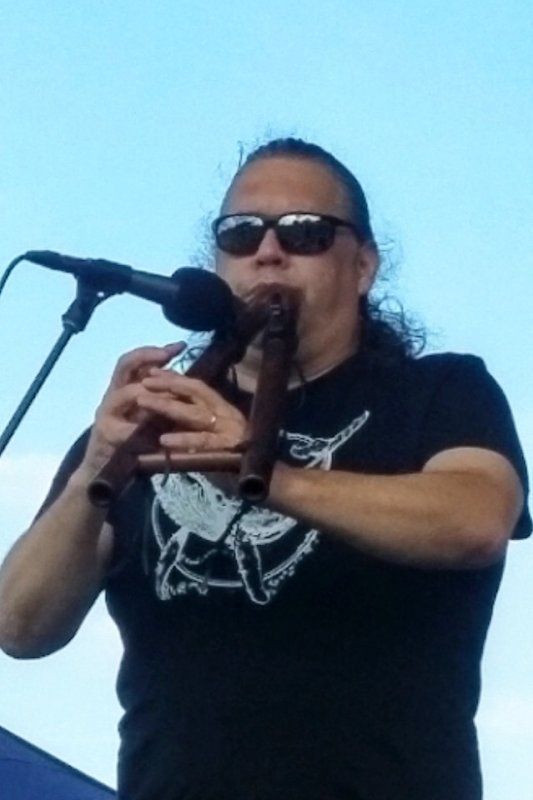 Ed Koban, Inspirational Speaker and Musician
This program was designed and conceived by Greg Watson and Elizabeth Thompson from the World Game™ Workshop at the Schumacher Institute for a New Economics based on the work of Buckminster Fuller.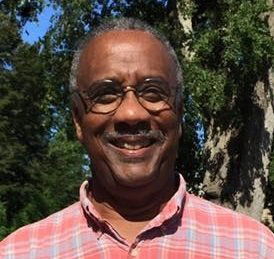 Greg Watson, Global Peace Game™ Architect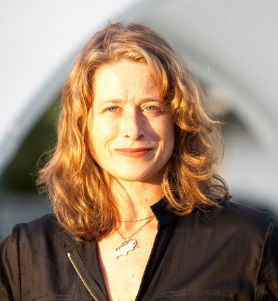 Elizabeth Thompson, Global Peace Game™ Architect
See the tab on Future Leaders Summit to learn more.