Nature's Path products were the first USDA certified organic cereals on the market and since then our company and founders have worked tirelessly to keep organic advocacy at the forefront of our mission. We continually invest in farmland, converting it to organic, and we always challenge organic standards for the better.
ORGANIC MEANS BETTER FOOD
Studies have found that organic food contains, on average, 25% higher concentrations of eleven different nutrients than their conventionally-grown counterparts! Organic fruits and vegetables have also been shown to be approximately 30% higher in antioxidants.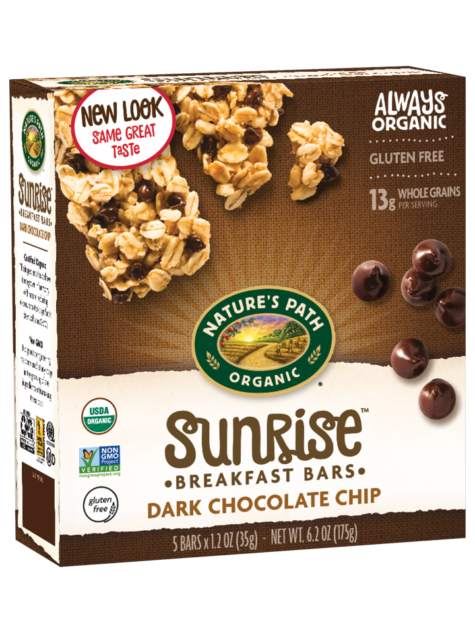 Click HERE to learn more.