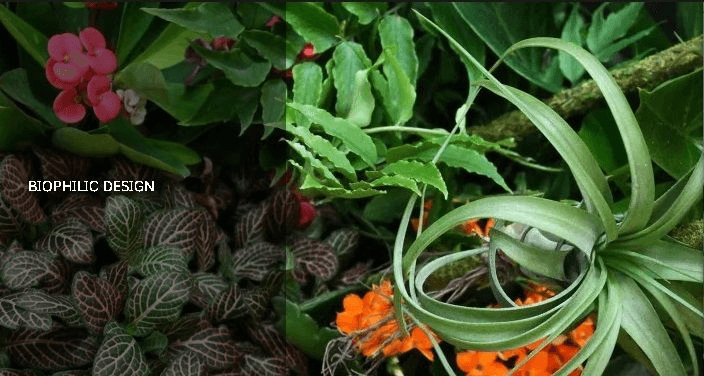 Cityscapes provides fresh and distinctive interiorscape solutions to Boston's leading hotels and corporate facilities.
Cityscapes' comprehensive interiorscape services have become a respected and trusted solution for Boston's most respected property managers, office managers, and members of the architectural, engineering and construction industries....including the stage and Wine & Beer Garden at Boston GreenFest!
Click HERE to learn more.