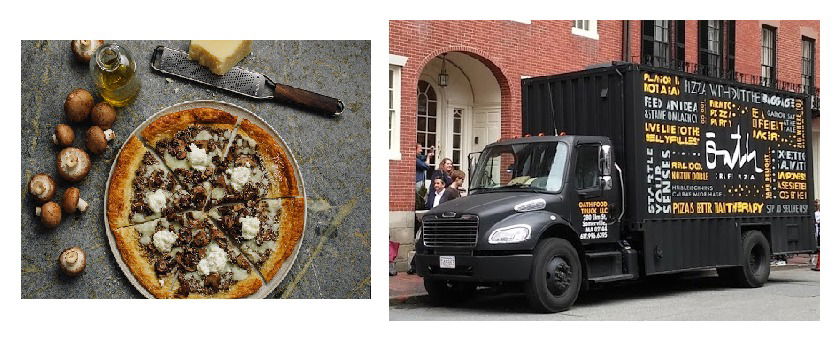 About oath pizza: our goal is to inspire happiness in people who love great food and want to feel good about their decisions—whether eating or working with us.
Pizza without the baggage: we start with hand-stretched dough that's grilled and seared in avocado oil for a crispness and texture unmatched and unlike anything else.
To learn more about Oath Pizza, click HERE!