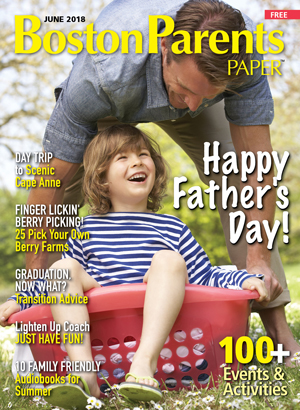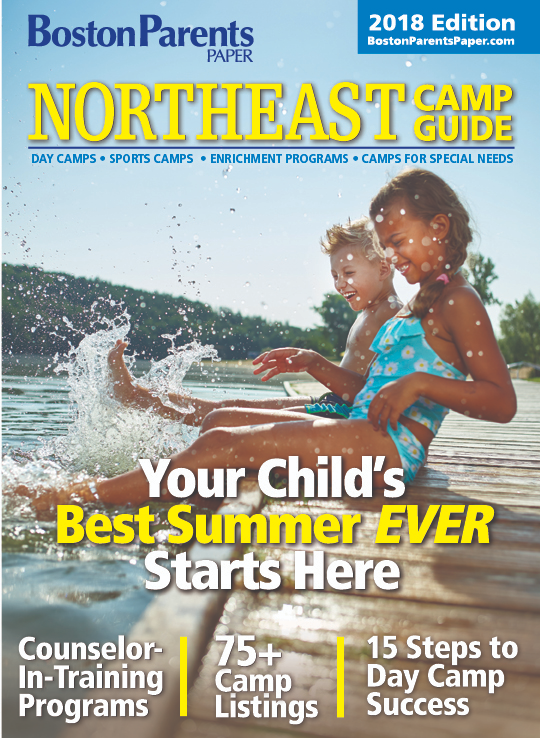 The Boston Parents Paper is perhaps the most informative, up-to-date magazine that not only has important articles providing advice, experience and comfort that makes parenting easier, but also lets families know about the wonderful events and play spots to bring their children. We are very proud to have Boston Parents Paper as our sponsor for 10 years!
Boston Parents Paper is a publication that is fully inclusive and covers all aspects of parenting for all families. Be sure to look for it at your doctor's office, the local library or read it online.
Click HERE to learn more!