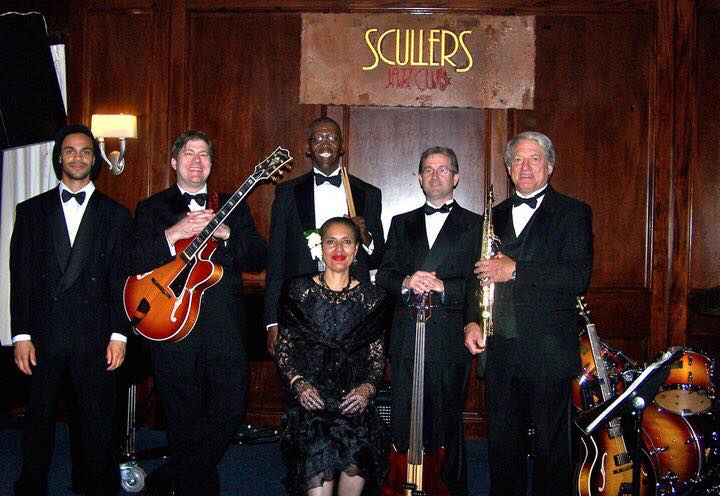 Pat Braxton and her band have been playing the Boston jazz scene for many years. She tours the world but always comes back to grace the local stage with her presence.
Pat Braxton was born in Somers Point NJ, and grew up in Boston MA. And now resides in Milton MA. She has released 3 projects: Them There Eyes (2010), God Bless the Child (2012) and her current release, Pat Braxton Live At Scullers (2013) .
Pat is quickly becoming a thrilling and engaging woman in jazz as a vocalist, composer, recording artist and entertainer. So much so that she has been Awarded Best Female Jazz Artist at The New England Music Urban Awards 2012 & 2013 and Best Jazz Cd/Single 2013.Nominated at The London Urban Music Awards and for Boston Music Awards in the Jazz category.
Pat has often been compared to Billie Holiday and her voice and facial features are strikingly similar. Pat was one of the vocalists chosen to perform at the Urban League's 90th Anniversary Gala Event, which was held at the Boston Seaport Hotel .Pat has worked The Whispers ,Herb Reed and Platters,The Temptations Revue and a host of others artist .. Pat Braxton's presence, and emotional appeal continues to thrill audiences of all ages, backgrounds, and cultures. So, if you like Billie Holiday, you will love Pat. She brings you back in time like no other Jazz artist of this day and age.
Click HERE to learn more.