Boston GreenFest and Foundation for a Green Future are proud to be a member of ASBC!


What ASBC Does: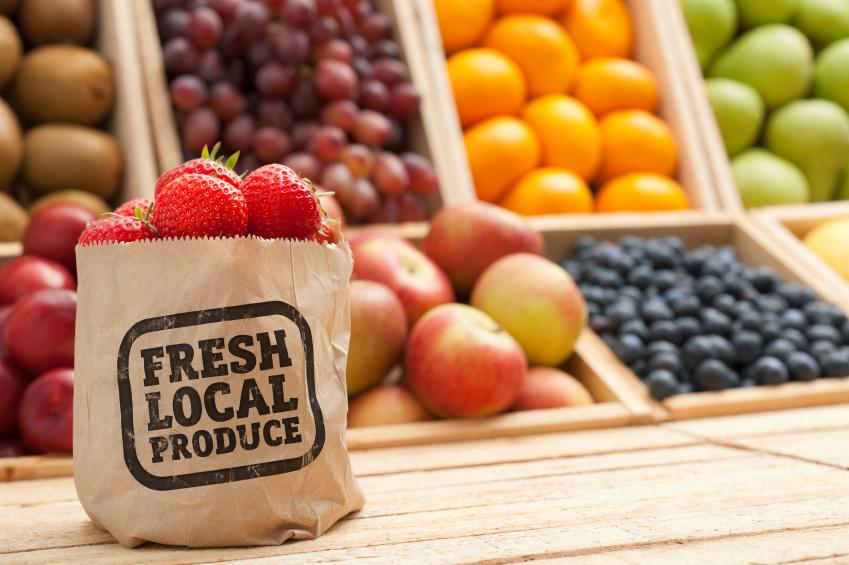 To change public policy, ASBC advocates for legislation that supports sustainability, equity, and justice – from a business perspective:
aggressively take a stand against efforts to weaken responsible and sustainable policy and legislation
proactively work to pass responsible and sustainable policy and legislation
survey responsible business owners for their views on policy issues
commission research on policy issues
mobilize business leaders across the nation to help make the business case
prepare ASBC members to testify before Congress and other lawmakers
bring business leaders together to meet with with local, state and federal legislators
ensure members speak effectively to the media
inform business leaders, policy makers, and the media how a sustainable economy is good for business and good for America.
To learn more about ASBC, click HERE.