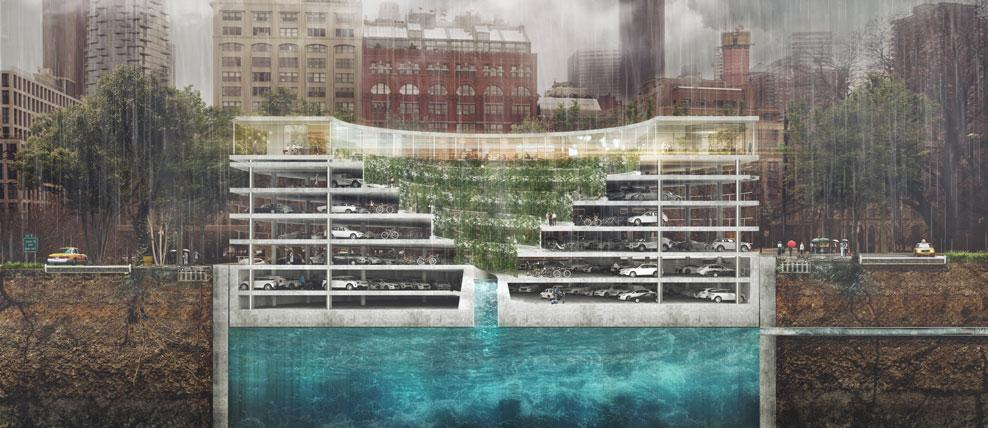 The Boston Society of Architects/AIA is committed to professional development for our members, advocacy on behalf of great design, and sharing an appreciation for the built environment with the public at large.
Established in 1867, the BSA today consists of more than 3,500 members and produces a diverse array of programs and publications, including ABX and ArchitectureBoston.
A chapter of the American Institute of Architects, it is a nonprofit, professional-service organization.
The BSA is located at BSA Space. BSA Space features more than 5,000 square feet of gallery space for creative explorations of the potential of design to inspire, create community and transform the world we inhabit. BSA Space is also home to the BSA Foundation (formerly the Boston Foundation for Architecture).
---
Sustainability statement
Architects have a unique responsibility for the sustainability of the built environment. This responsibility extends beyond the design of high-performance buildings to include project siting and impacts on transportation, water, land, air and habitat.
All projects can and should minimize energy and resource demands to combat climate change and provide healthier communities.
We advocate laws and standards that promote not only sustainability but also improved integration of the built and natural environments.
The BSA will be a leader in educating designers, contractors, owners and the public about inspiring and environmentally responsible design, construction, operation and renovation of the built environment.
Read more here!
---