Paleo Cauliflower Pizza Crust
Introducing the first-ever frozen paleo cauliflower pizza crust. This grain free, gluten free, dairy free crust uses cauliflower as the first ingredient and acts as the perfect pizza base if you're looking for healthier, lower carb pizza option – whether you're a paleo dieter or not!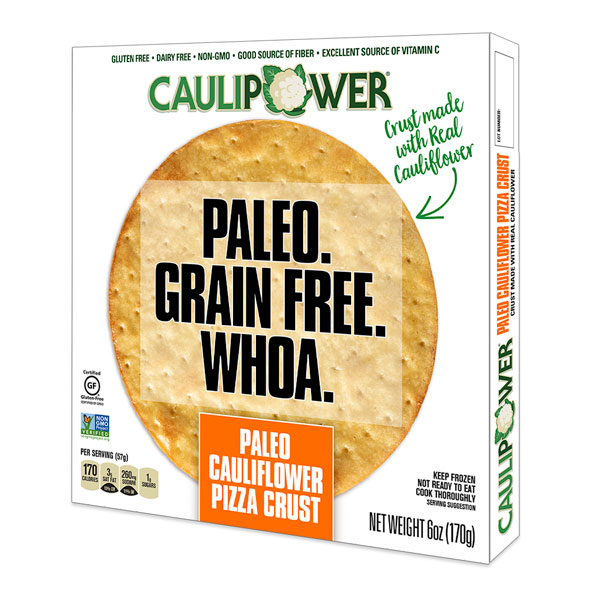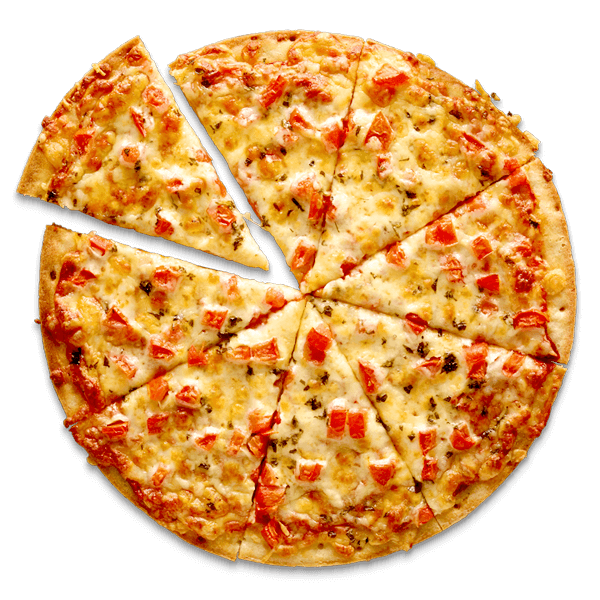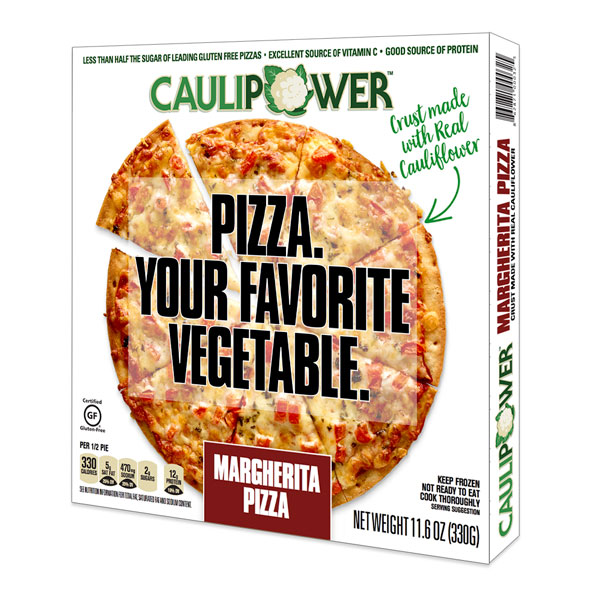 CAULIPOWER is revolutionizing our favorite comfort foods by making them better and better for you. We believe that everyone deserves access to tasty, affordable and nutritious alternatives to highly-processed foods. With CAULIPOWER, everyone at the table can love what they eat...and finally be able to share from the same plate.
Click HERE to learn more.