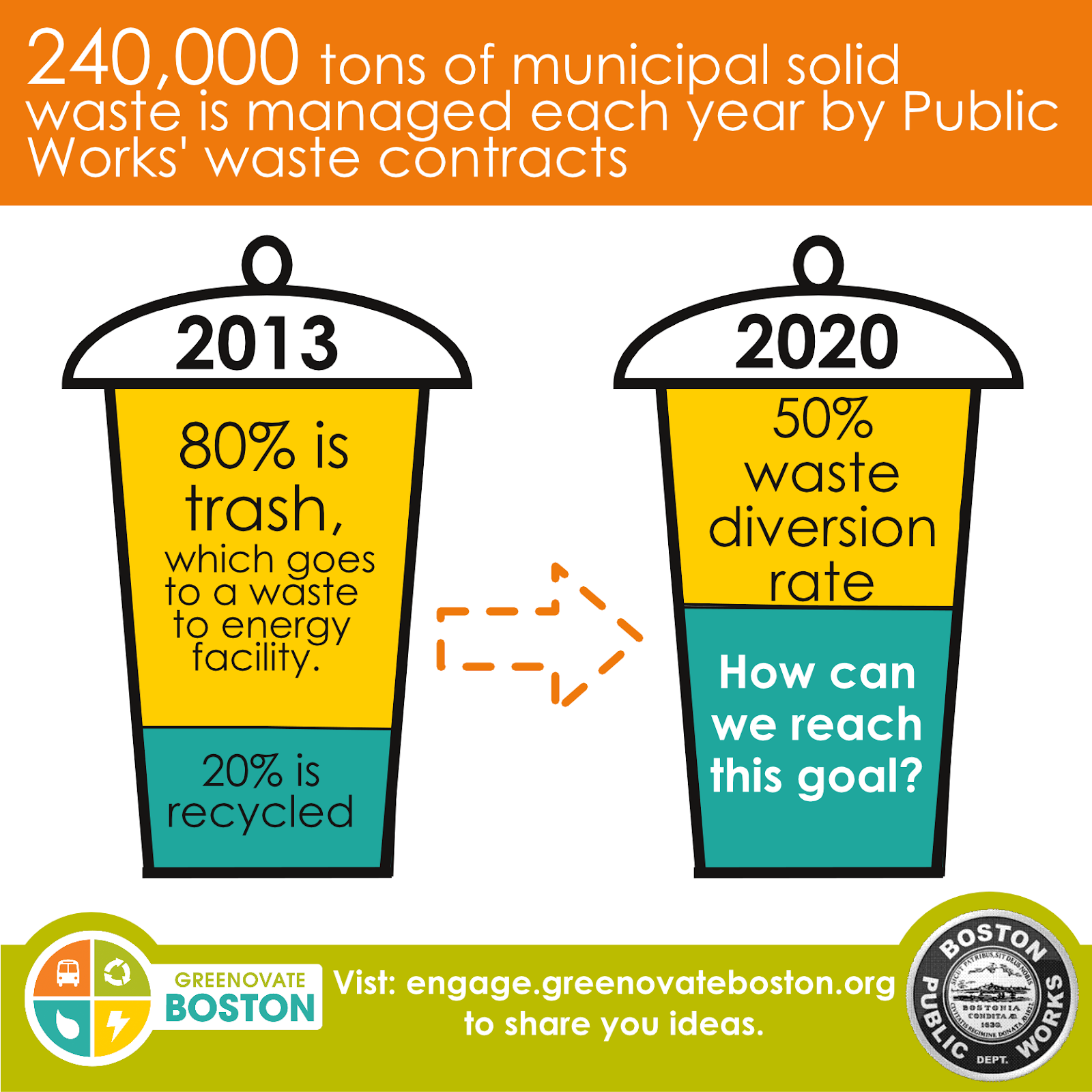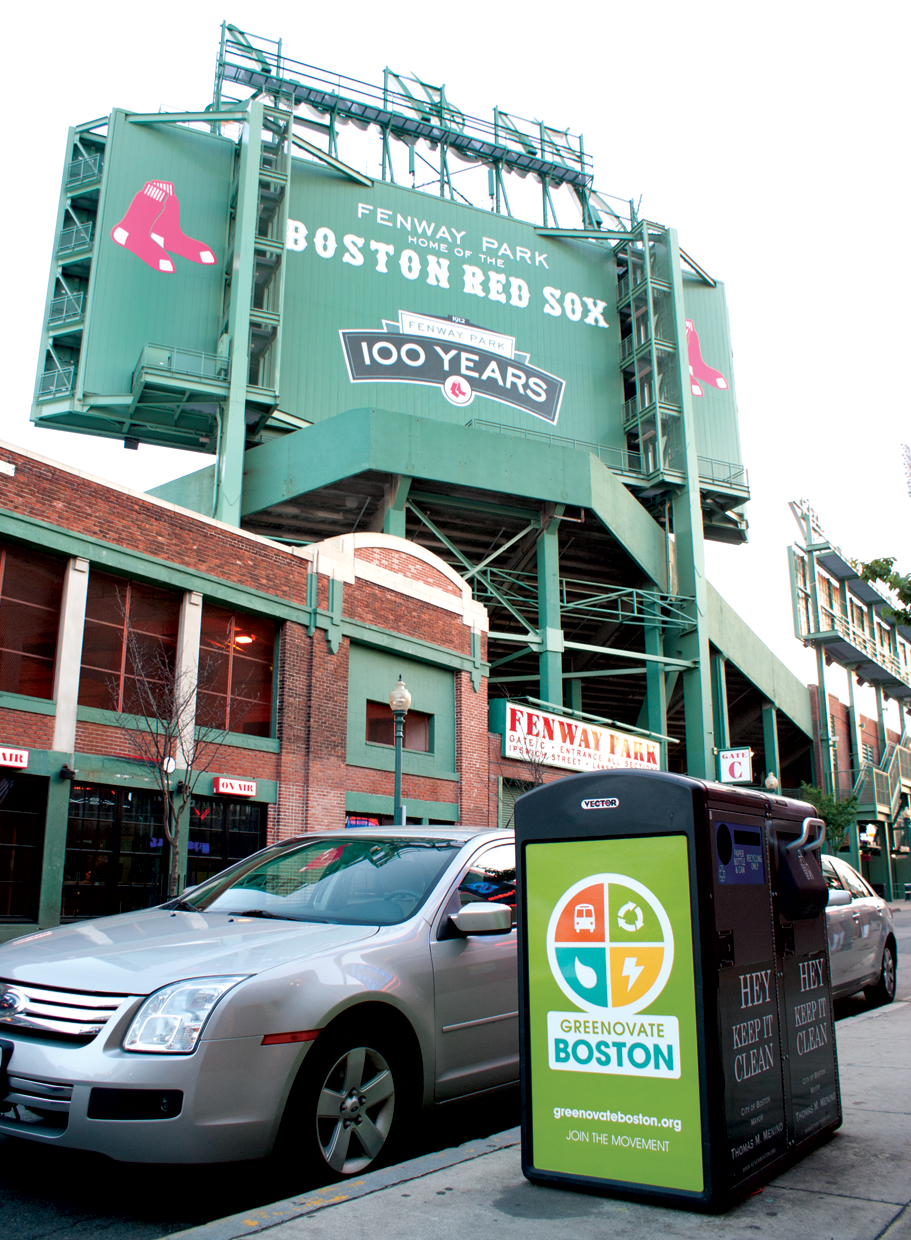 The Environment Department evaluates development, infrastructure and transportation projects; analyzes projects for their potential environmental impacts on the City of Boston and its residents, identifies specific environmental impacts and suggests potential solutions
Unveiled in 2009, Greenovate Boston is the City's community-wide initiative to engage all Bostonians in helping the City meet its climate and sustainability goals. Greenovate Boston has become a movement - a way for everyone in the City to work together to improve our planet, communities, businesses, and daily lives. If every person in the City of Boston committed to five small, new actions the City could reach its 2020 climate goal sooner. These actions don't require a whole lifestyle change: it's as simple as switching to cold water when doing the laundry or dishes. Or making a car-free commute every other Friday. Or turning your computer off at night.
Learn more: Click HERE.