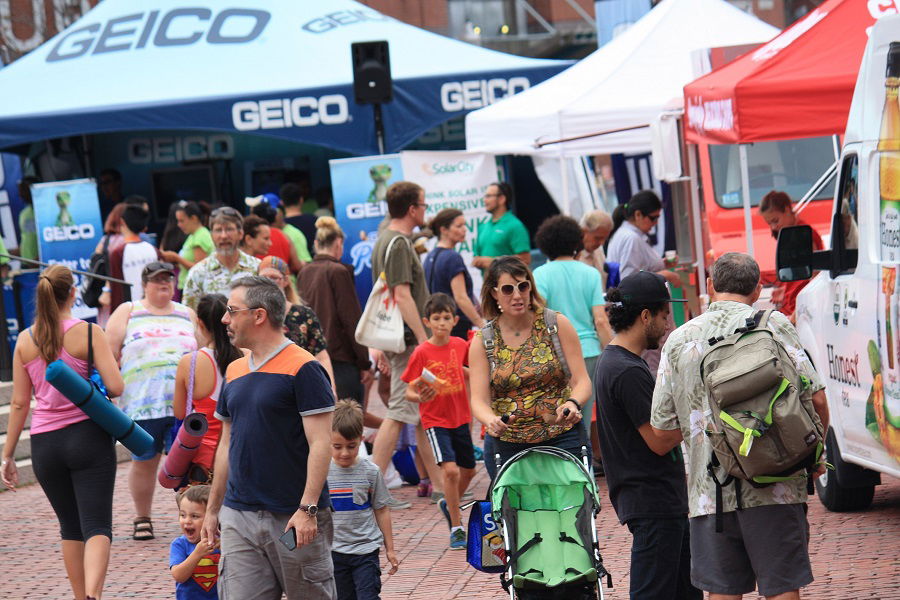 GEICO is the second largest auto insurer in the United States, after State Farm and is concerned about the planet.
GEICO's Keeping it Green
Who says it's not easy being green? Certainly not the Gecko®! As a fan of planet Earth, GEICO is committed to being environmentally responsible. We've studied up on the three R's (reduce, reuse, recycle), and implemented measures to stay green, including:
Introducing recycling programs, energy and water-saving efforts in GEICO insurance offices
Saving energy, fuel, and paper through geico.com's paperless options
Continuing to seek better ways to eliminate waste and improve efficiency in our offices
We're doing our part to keep the planet healthy–and we invite you to join us! Learn more about how you can conserve energy and protect the environment in your car, at home and during business transactions.
Click HERE to learn more!