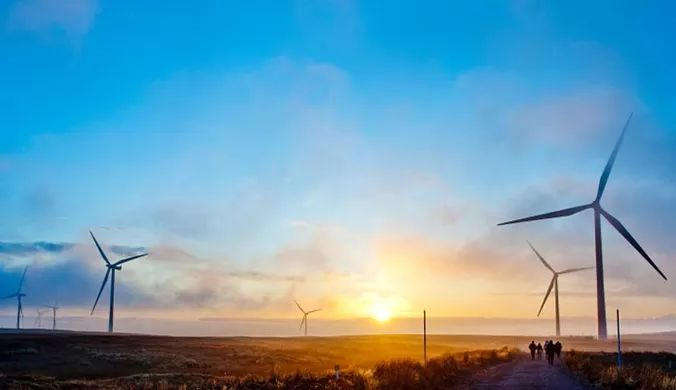 We began in Vermont in 1997 with a simple but powerful mission: Use the power of consumer choice to change the way power is made. Today, we're still 100% dedicated to protecting the environment, and we invite you to join us!
At Green Mountain Energy Company, we share our customers' commitment to the environment and sustainability. We are inspired by the success that we have already achieved together and are passionate about continuing to work towards changing the way power is made. In addition to the pursuit of this important mission, we believe in operating our company in a sustainable way, with our employees taking the lead on many of our green initiatives.
Click HERE to learn more!