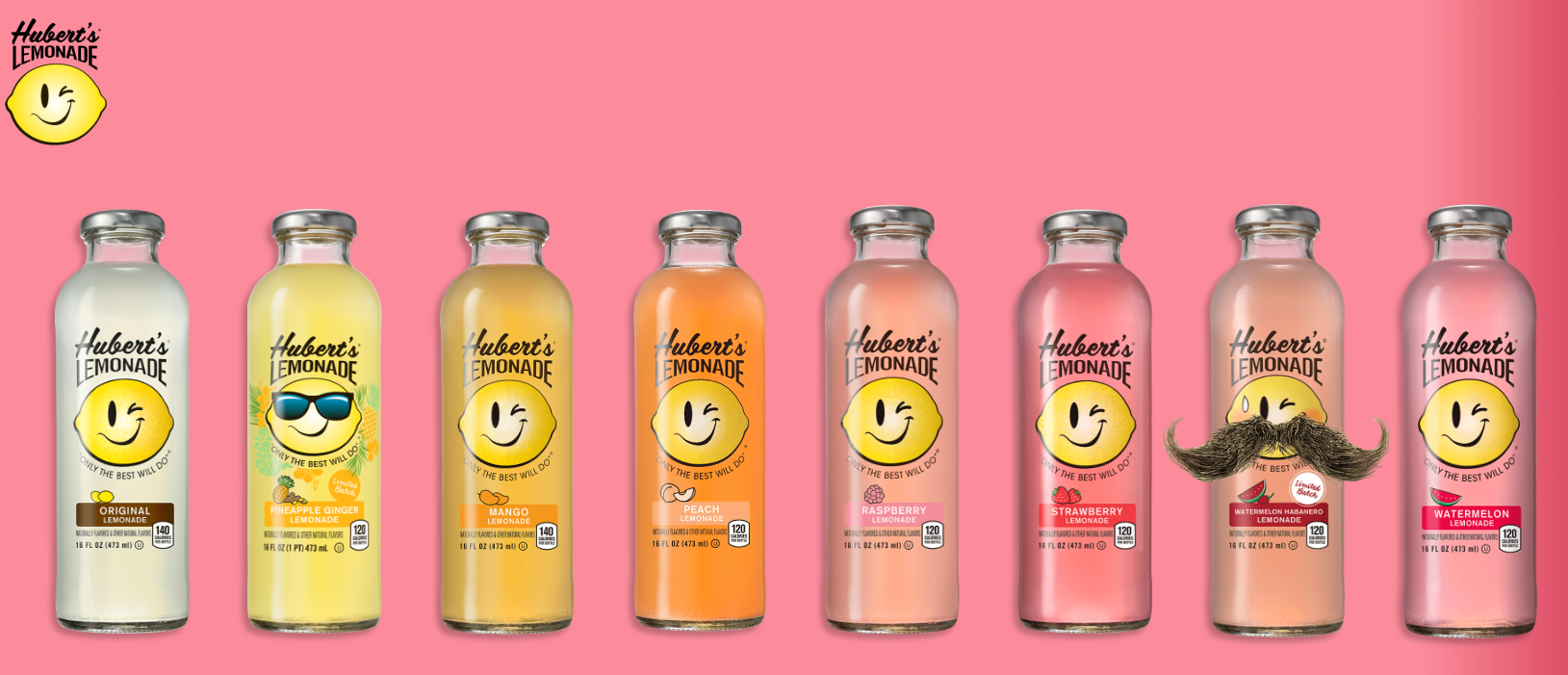 Hubert's Lemonade is a 100% natural fresh -tasting premium lemonade made from real lemon juice sweetened with cane sugar and stevia extract. Each 8 oz serving has only 60-80 calories which is up to 50% less than other lemonade brands. It was created in 1935 when Hubert Hansen drove around Hollywood Studio lots with a truck full of handmade natural juices to share with rising stars.
Flavors include: Blackberry, Strawberry, Watermelon, Raspberry, Peach, Mango, Original, Organic Pink Lemonade, Organic Lemonade, Half & Half Raspberry, Half & Half Peach, Half & Half Black Tea and Half & Half Green Tea.
Click HERE to learn more!