Conservancy History
The Rose Fitzgerald Kennedy Greenway Conservancy was established as an independently incorporated non-profit organization in 2004 to guide the emerging park system and raise funds for an endowment and operations. In 2008, the State Legislature confirmed the Conservancy as the designated steward of the Rose Kennedy Greenway and established a 50%-50% public/private funding model that has proven successful. Today, each dollar from the state is leveraged by more than one dollar of private support. Since February 2009, the Conservancy has operated the park, leading the maturation of this new civic space, strengthening its physical beauty, and encouraging a sense of a shared community in Boston. The Conservancy operates with a lease from the Massachusetts Department of Transportation.
Here is the BEFORE and AFTER. We are fortunate to have the Greenway in its form today and to be able to bring Boston GreenFest to Do It the Green Way on the Greenway!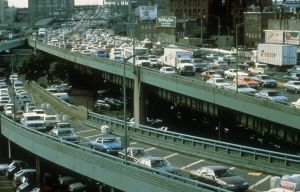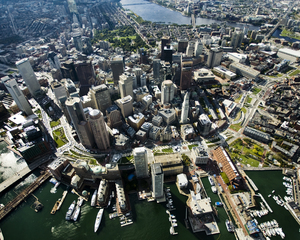 Click HERE to learn more.