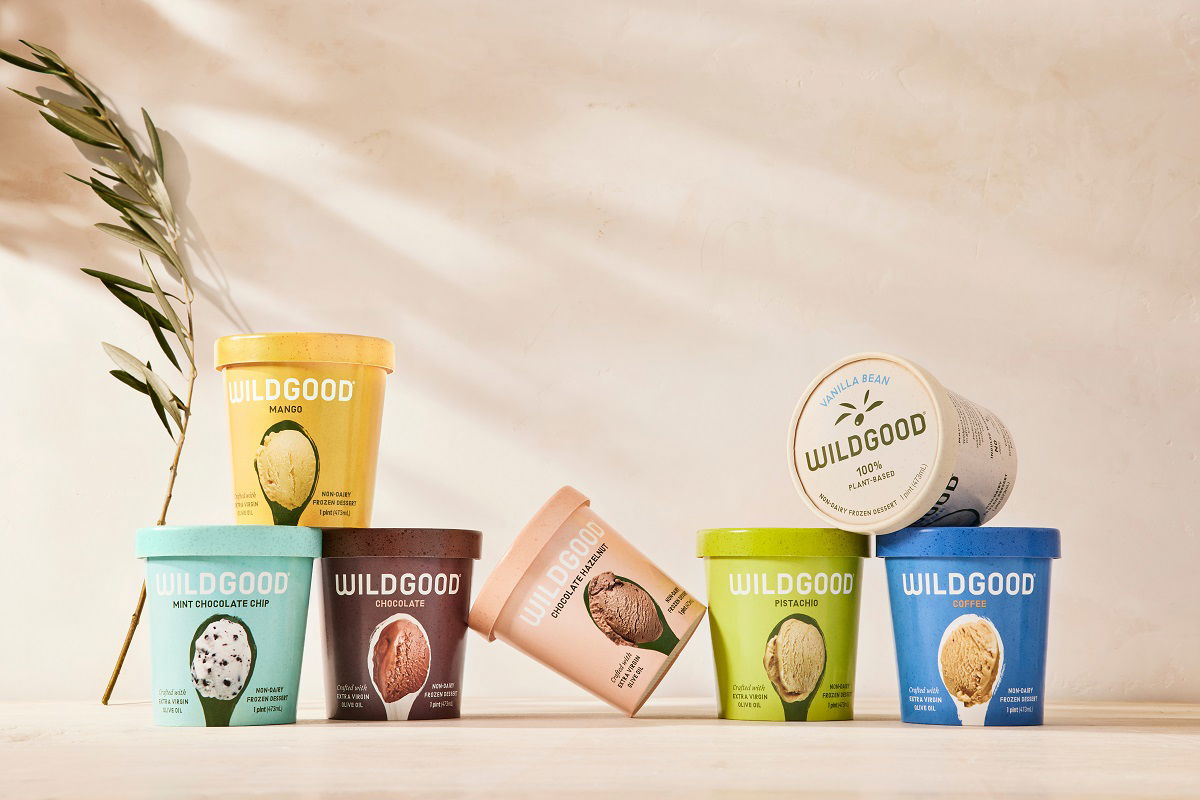 Wildgood was founded on the principle that simple, plant-based ingredients can do extraordinary things.
Guided by the Mediterranean diet and the natural goodness of extra virgin olive oil, our food philosophy centers around a plant-forward diet featuring simple ingredients that nourish our bodies and replenish the planet.
Click here to learn more! Come to Boston GreenFest to taste more!